Piling up what we are expecting from quality headphones we end up with durability and reliability, comfort and high performance. Those are the qualities Philips and O'Neill were keeping in mind as they collaborated to produce a new series of reliable headphones that won't shut down on you in a dire condition.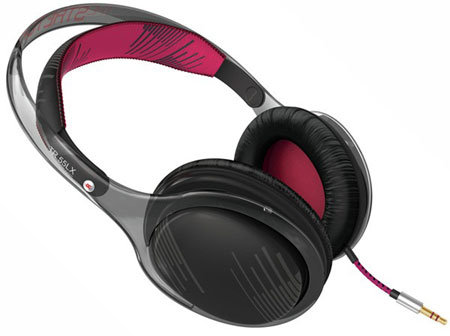 Tested for quality performance, shock resistance, flexibility and durability, Philips O'Neill Headphones boast trendy designs coming in different versions like the in-ear Specked, the Snug flat-folding model, and the in-ear Covert with iPhone control. They are going to hit stores in the US and Europe before this month is over.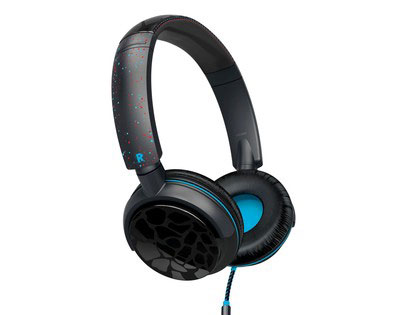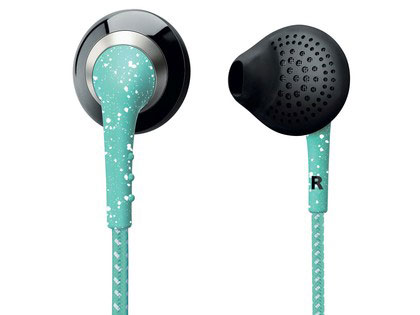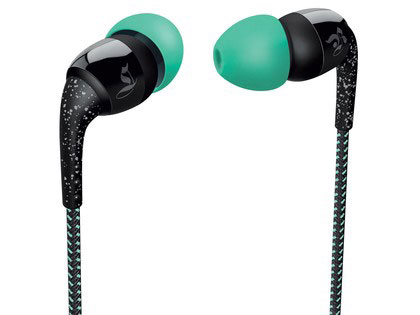 Source of the image: Techradar.