No matter what it's still a good idea to always have on you some security means or other. And while some women find it quite in order to carry a taser in their shoulder holsters, others will definitely find it unladylike.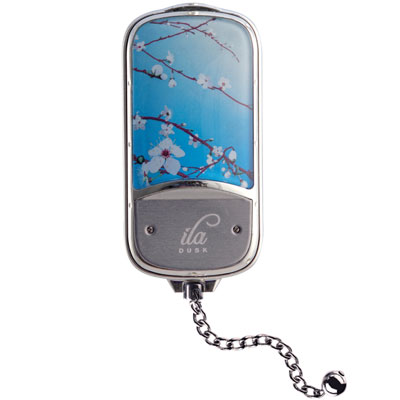 If you believe your security can do with strengthening but are ready to go only for a definitely woman's thing, you can turn your attention to the Ila Personal Alarm that derives its name from the Hindu goddess of voice. When your cries for help may even be found pleasurable by an offender with a sadistic streak, he will certainly want to put as many yards between him and the Ila Personal Alarm as he can. The gadget's "voice" was created around a female scream but its 130-decibel wail will be far more efficacious than anything you could produce.
£19.50 is the price you must pay for shrieking guaranteed to get you help or chase away the importunate bloke.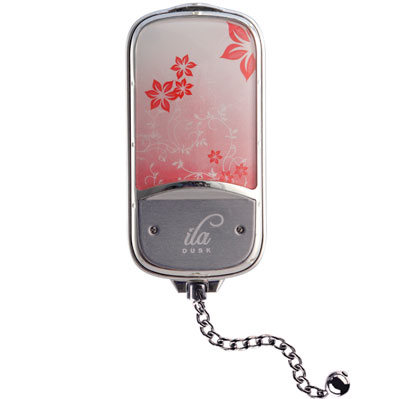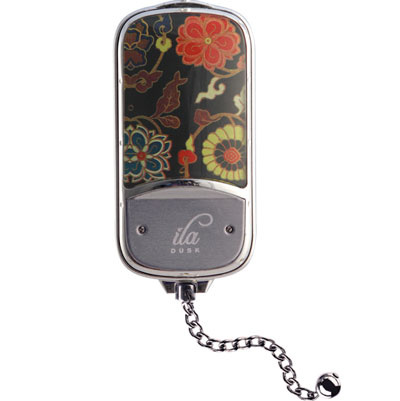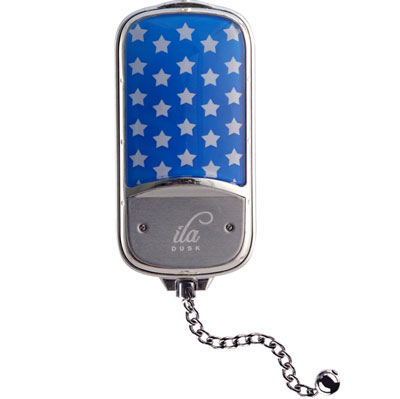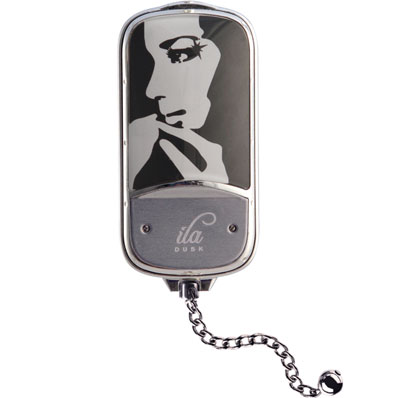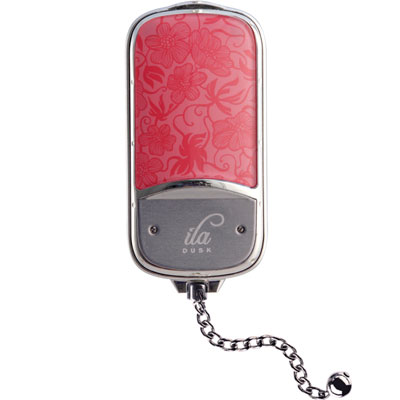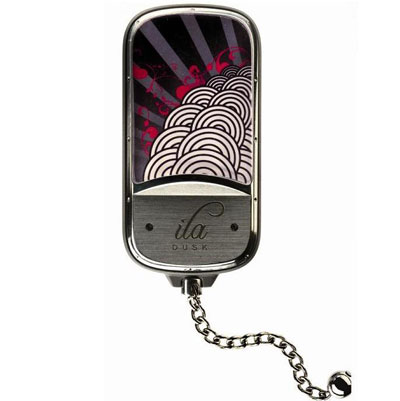 Source of the image: Ilasecurity.