Maybe in the rivalry between Apple and Android operating systems the Incredible – the new cell phone from HTC – will prove the ultimate weapon? Well, it looks good enough to! We cannot actually purchase it yet, but HTC and Android are sure playing it up for us to want it.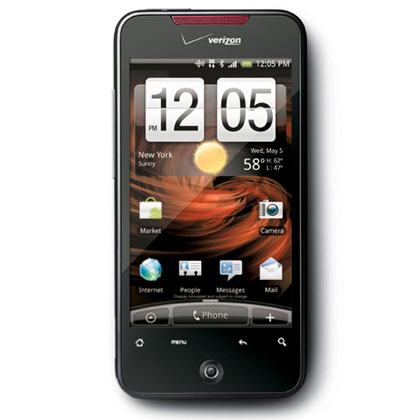 Playing aside, it looks fine in the pics and it seems to be a worthy successor to the Desire, boasting a fast processor and a resplendent screen.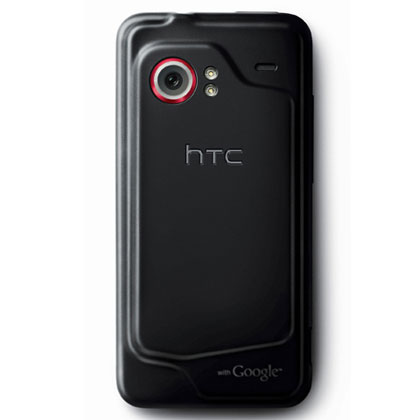 Vastly superior to your average handset, the screen is 3.7-inch multi-touch OLED. Other features are equally impressive with the 1GHz Snapdragon chip and an 8MP camera with autofocus.
Will it be able to make it into this summer's list of best gadgets?
Source of the images: htc.com