Google's much discussed new Nexus 7 tablet has made its appearance on the opening day of Google I/O 2012. The 7-inch tablet, created by the team of Google and Asus, is already regarded on par with BlackBerry Playbook and Kindle Fire.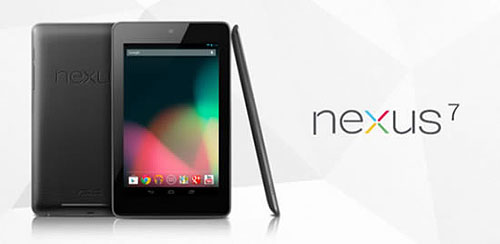 Nexus 7 features a a quad-core Tegra 3 processor with a 12-core graphics processor – and has as OS the 4.1 Jelly Bean, the latest Google's word in OSs, promising a better touch response, intuitive notifications, enhanced screen customization, and a handful of new widgets. The IPS 7-inch display with 1280×800 resolution is covered by a special scratch resistant brand of glass.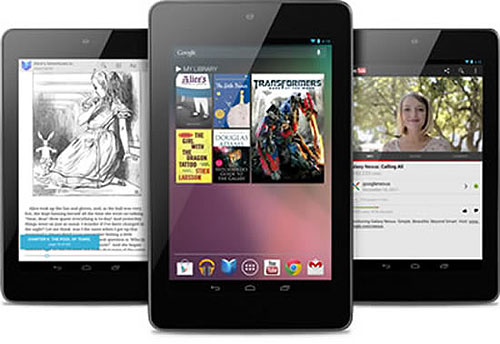 Other features making Nexus 7 a perfect example of a modern tablet are 1GB RAM, a 1.2-megapixel camera, a gyroscope, a Micro-USB port, accelerometer, Wi-Fi, and a microphone. You can count on about 8 hours of enjoying your video files and 10 hours and over if you read or surf the web.
Pre-orders for Nexus 7 by Google and Asus are already being accepted with the prices established at $199 for the 8GD version and $249 for the 16GB one. If you get in in time for a limited time offer you can get the tablet with a $25 credit at Google Play stores.