Crystal Rock certainly made excellent use of the idea of encasing high-quality sound equipment in resplendent precious metal sheath. Dr. Dre Beats Studio headphones, already renowned for their technical properties and design, have been made even more dazzling when covered in 24ct yellow gold.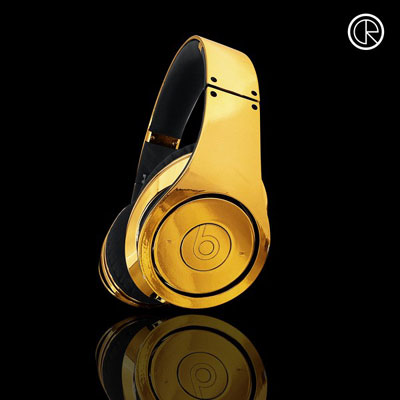 It's the first gold-adorned Dr. Dre Beats Studio gadget in the world, and it sells in a suitable walnut box that carries a serial number and a manufacturing code. A certificate of authenticity is included.
A limited edition has been produced of 50 pieces, with 10 to be found at Harrods only. These gold beauties are retailed at over £1,489 or $2,440.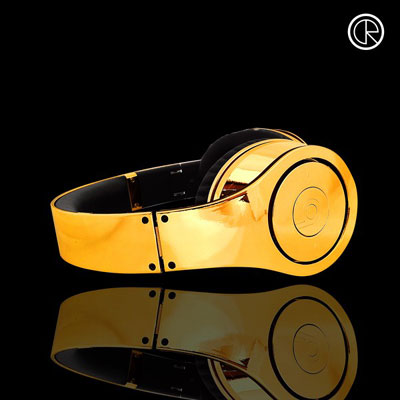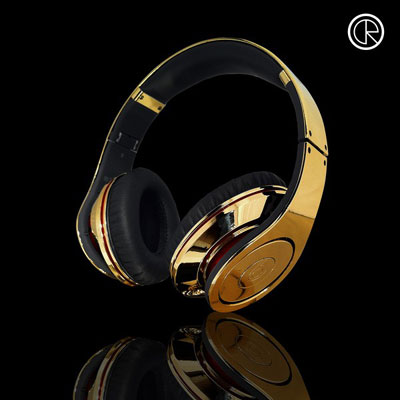 Source of the image: Crystalrocked.