It seems that leading fashion houses and fashion designers have worked on just about anything already, from clothing, footwear, accessories and mobile phones to domestic textiles, furniture, houseware, even car interiors! It has become increasingly harder to find new areas for their design ideas, but Hermes was resourceful enough to launch a design camera for iconic Leica.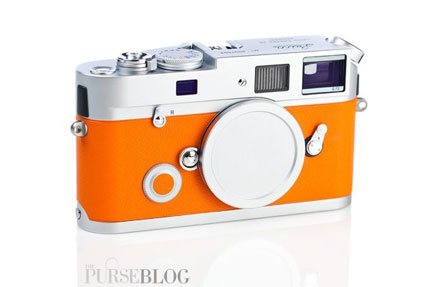 Leica M7 Hermes Edition includes a Leica Summilux-M f/1.4 ASPH. wide-angle lens, lens hood and Hermes leather carrying strap.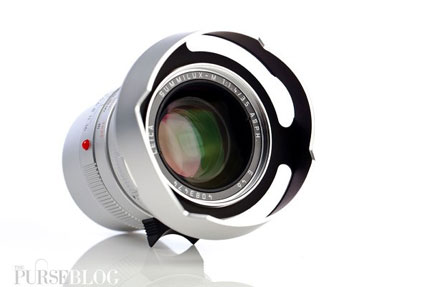 There will be only 100 cameras with orange finish and another hundred with silver chrome.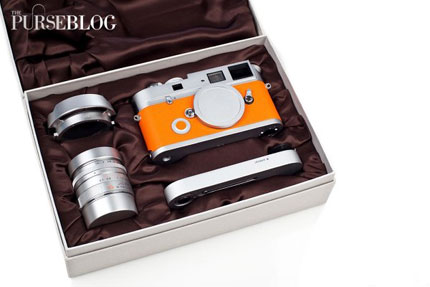 Source of the images: purseblog.com.