The Psychological Science journal published interesting results of a study conducted by British scientists. The experts studied the properties of verbal memory of several thousand men and women and concluded that women have much better memory than men do.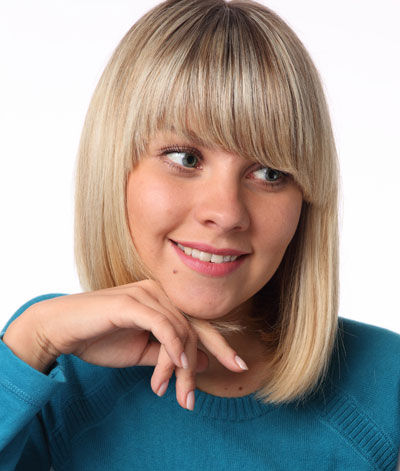 In other words, women remember what has been said much longer, while men quickly forget spoken words.
It is curious that such a trend exists not only in adults but also in children. The authors noted for example, that the verbal memory of girls by far exceeds that of boys.
Probably, the peculiarities of the memory of men and women lie in the hormonal composition and directly in the brain operating principles, the magazine wrote.
Source of the image: Photl