"Sex and the City: The Movie DVD" launch party happened Thursday night in New York. At the press conference writer-director Michael Patrick King and actress Sarah Jessica Parker confirmed there could be another big screen sequel. All "Sex and the City" fans, who are lots of throughout the world, can be happy.
It's known that Candace Bushnell, the author of Sex and The City book, began working on the book prequel describing Carrie Bradshaw's teen years – from the college to her encounter with Charlotte, Miranda and Samantha.
"Now we can make a cartoon about the childhood of our characters ", – says King.
"We are going to get the most out of it" – Sarah Jessica Parker adds. They are kidding, of course.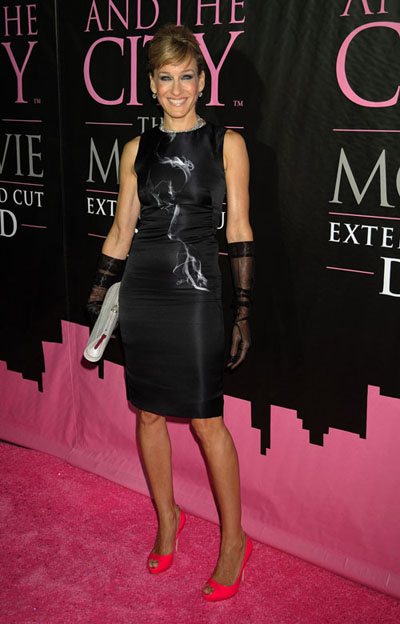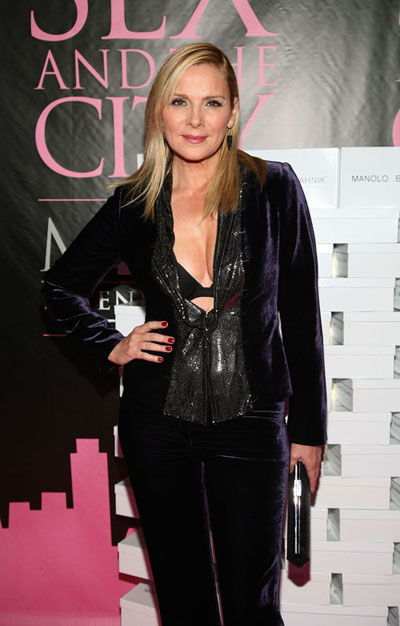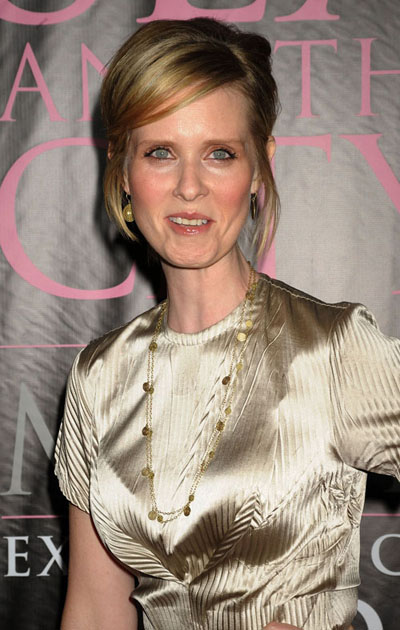 Source of the photos: celebitchy.com, celebrity-gossip.net