The researchers from the University of Pittsburgh and Baylor University reported curious results from a field study conducted at several stores in Texas.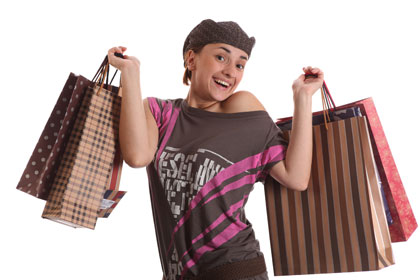 The authors of study met shoppers at the entrance to stores and asked them what they intended to buy, how much they expected to spend on planned items and how much they intended to spend in total. The shoppers showed purchased items and receipts as they left the store, and answered questions again.
The results showed that more than 75 percent of those polled made room for unplanned purchases in their wallets and were very accurate about the amount of cash they intended to spend at the store. The average balance between planned and unplanned expenses was only 47 cents.
The researchers concluded that consumers expect to encounter "forgotten item" or face "unplanned need" or even plan for impulsive purchases.
The complete report will be available in August issue of Journal of Consumer Research.
Source of the image: photl.com.