During ovulation, women make the largest number of purchases in stores. This conclusion was reached by American scientists from the University of Texas.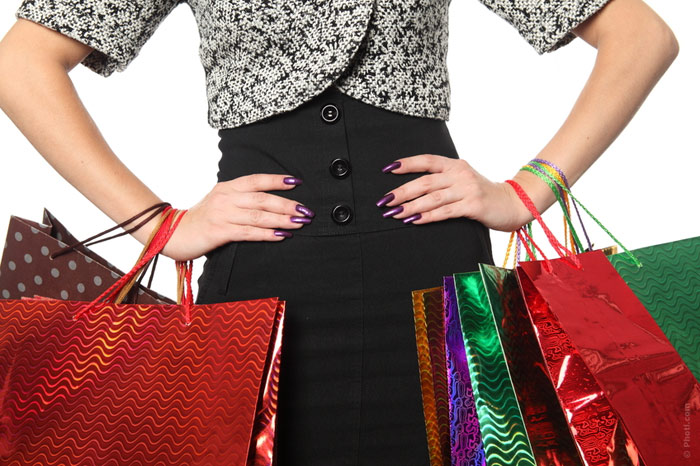 US researchers monitored more than 500 women aged 18 to 40. The scientists decided to establish how different phases of a woman's cycle affected the amount of purchases. It was found that during ovulation women buy the largest number of different products, which is not true about men during their fertility periods. These impulses are observed in women's intimate life as well.
The study's author Professor Christina Durante explains this phenomenon. According to her, women are like a fisherman arranging his nets in the sea; they rush to the stores to purchase a variety of products during ovulation to create a net and be able to draw the maximum number of potential partners. During the ovulation period, a woman wants to have many partners available, from whom she would choose the one. This is reflected in the desire to buy a lot in a store.
Previously, scientists also proved that ovulation affected women's personal preferences in the choice of men. Now, the researchers have found that the women who tend to choose different partners buy more. This research could have practical significance for marketers. Some companies may be using women's motive to find a partner in their promotional strategies for better sales of women's products.