Not all women think of summer as a pleasant vacation when you can stroll along the beach in your favorite swimsuit. Many are so ashamed of their bodies that they prefer to stay at home instead of going somewhere.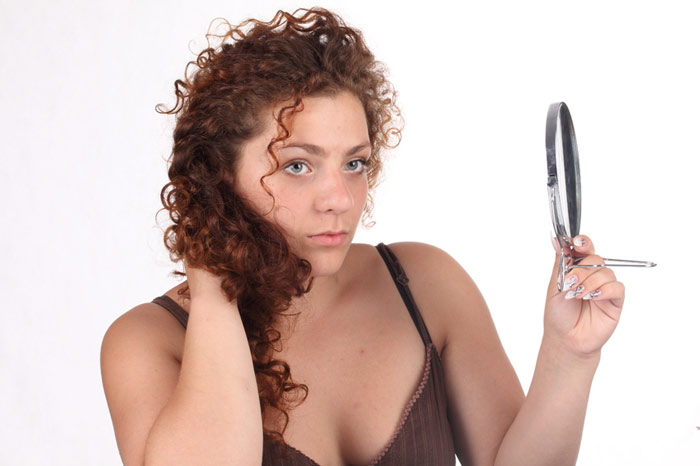 A UK opinion poll showed that more than half of the local women would prefer staying at home instead of having a beach holiday. This is because women are ashamed of their bodies. They hate their own reflection in a bikini, so they would rather stay at home than appear in a swimsuit in front of other people. 53% of respondents said so.
60% of women refuse to be photographed in a swimsuit, and the vast majority (93%) pull in their belly when walking along the edge of the pool or the beach. 72% consider their belly the most hateful part of their body. Only 1% of respondents said that they have absolutely no complexes about their body, and they feel great in any clothes.
12% of respondents cannot stand the extra fat on their arms. Another 14% are dissatisfied with the shape of their buttocks. With the increasing popularity of the trend for a gap between the thighs, more and more women have become paranoid about their upper legs. Although only 8% are dissatisfied with how their breasts look in a swimsuit, 17 % are worried that skin folds come over the shoulder straps.
Almost a quarter of the respondents hide legs and buttocks using a pareo. The survey was organized by LoveLite London Plastic Surgery Clinic, which specializes in fat freezing procedures.