Under continuing financial crisis sex has become the most popular pastime that incurs no financial expenses. Such data have been acquired as a result of a poll among two thousand UK residents. Sex is followed by rambling through stores and gossiping.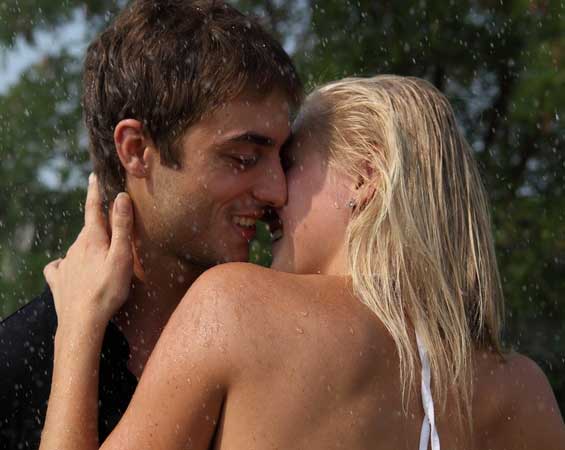 According to BBC report, the most affectionate British residents live in Scotland. 43% of those polled residents of Scotland identified sex as their favorite pastime. In the South of England those who prefer sex to other ways of spending leisure time are only 35%.
One in ten of those polled said he or she liked to look at items displayed in stores. And 6% of respondents think visiting museums is the cheapest and most beneficial way to spend a free day.
It's noteworthy that for men sex is number one in the list of pastime priorities while women prefer to discuss their acquaintances with their friends.
By the way, marketing experts have already reported that financial mess resulted in soaring condom sales. For example, according to data published in 'The USA today', condom sales in the USA rose by 5% in the fourth quarter of the last year and additionally by 6 % in January 2009.
Sex is a pleasant pastime but you should not forget about safety. A package of condoms is not that expensive!
Source of the image: loverslawn.com.