Here comes the sad news for all the fans of Michael C. Hall and the Dexter TV series: the representative of the CBS television company mentioned at a press conference that the eighth season would be the last one.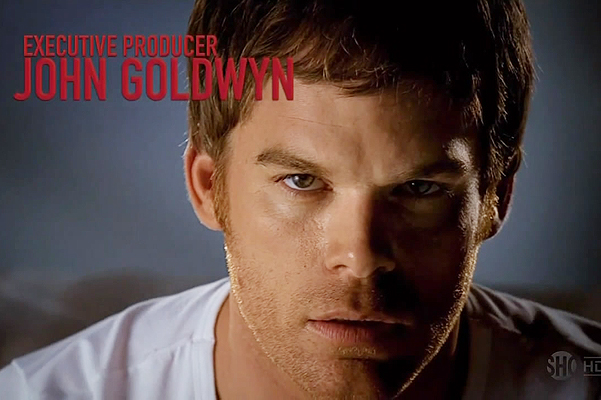 Dexter is broadcast on the Showtime TV channel, which is a subsidiary of CBS, so one can hardly doubt that the words of the company's CEO are true. The first episode of the eighth season of the show about a forensic expert and serial killer Dexter Morgan will be presented on June 30, 2013.
The filming of the last season began in late February, and the second episode has recently been completed. By the way, the second episode was directed by the leading actor Michael C. Hall. The details of the plot of the final Dexter episodes are not known yet, but the script writer Scott Buck hinted that the life story of the serial killer could not end too happily or hopefully.
We are mourning and looking forward to the last episodes.