The ex-girlfriend of the North Korean leader Kim Jong-un was publicly executed by firing squad. Singer Hyon Song Wol was sentenced to death among dozens of musicians accused of distributing pornography, according to the Chosun Ilbo South Korean newspaper.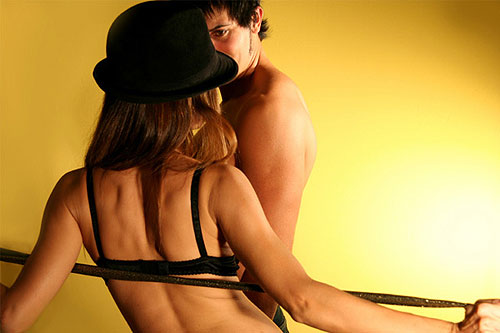 The musicians were suspected of filming porn with their participation and then selling the illegal videos. In addition, a few criminals, according to a source in the DPRK power structures, kept banned literature (Bibles).
Hyon Song Wol and other popular musicians of the Unhasu Orchestra were arrested on August 17. Three days later, they were all shot in front of their families. The latter were sent to labor camps as punishment for the sin of their relatives, in accordance with local laws.
Meanwhile, some experts express doubts that the former lover of the country's leader was executed only for pornography. According to them, the execution was politically motivated.
We will remind you that Kim Jong-un and Hyon Song Wol were in a romantic relationship in the 2000s . However the lovers were forced to break up – that was demanded by the former head of the DPRK, Kim Il Sung. However, according a source, the couple maintained a secret relationship for another 10 years.
So, last summer, Kim Jong-un and Hyon Song Wol appeared in public together, which gave rise to wave of new gossip. A couple was shown on television: together they gave tribute to Kim Jong-un's grandfather on the anniversary of his death. This happened a week before the official announcement of the DPRK head's marriage. By the way, the singer had already been married for several years then.
It is interesting that Kim Jong-un's current official wife, Ri Sol-Ju, previously performed in the same ensemble with Hyon Song Wol. It is unclear if she has any relation to the arrest and death of the spouse's ex-girlfriend.