It turns out that every ninth inhabitant of the Earth suffers from overweight, which is about 11% of the planet's population. The scientists are worried that people gain weight at incredible speed. Even 30 years ago, the number of corpulent people was two times lower.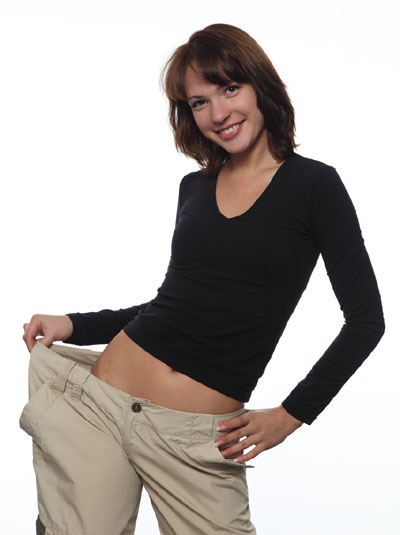 Such data have been published by the medical journal The Lancet. It is the result of many years of work of the group of scientists from Harvard and their colleagues from Britain's Imperial College. They have been studying the level of cholesterol, blood pressure, and the body mass index (BMI) of people from the whole world since 1980. The researchers' conclusions prove that women suffer from overweight more often than men. The biggest number of corpulent people lives in the countries with high levels of people's profit.
But the highest increase of BMI during the recent 28 years has been recorded among the citizens of the USA, with New Zealand ranked second and followed by Australia and Great Britain. This problem has the least effect on the Japanese. Female citizens of Russia and Moldova have been named the plumpest in Europe. Among European men, the citizens of Czech and Ireland suffer from overweight most of all. The most corpulent people on the planet inhabit the islands of the Pacific Ocean. The slimmest ladies live in Switzerland, with French and Italian women ranked second and third respectively.
The citizens of many states have recently been able to improve the levels of cholesterol and blood pressure. According to the researchers, the risk factors fall due to people's more regular examination, reduced use of salt and predominant consumption of unsaturated fats which are useful for our health.
Source of the image: Photl.