Now men have a solid excuse for skipping weekly shopping routine. German scientists found a hazardous substance Bisphenol A (BPA) on cash receipts. The substance can shift the balance of sex hormones in men, suppressing male hormones.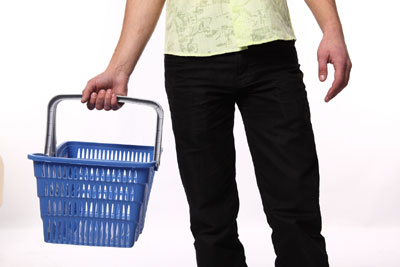 Cash receipts contain BPA as part of a special ink applied on the receipt. When the receipt comes out of a cash register, thermally sensitive paper is exposed to heat, making the ink visible on the receipt. When men handle the paper, some of the ink gets on the hands and then BPA can make its way into the mouth and on foods.
Professor Frank Sommer, urologist, says that in the long term, exposure to BPA leads to less sexual drive, promotes the belly instead of muscles to grow and problems with erection and potency.
Source of the image: Photl.com.