UK Medix company has conducted a survey, the results of which turned stunning. It has been found out that many women stopped removing hair from their private parts because today men prefer partners with body hair. If this is true, then companies making millions on hair removal products, as well as beauty salons, will soon suffer great losses.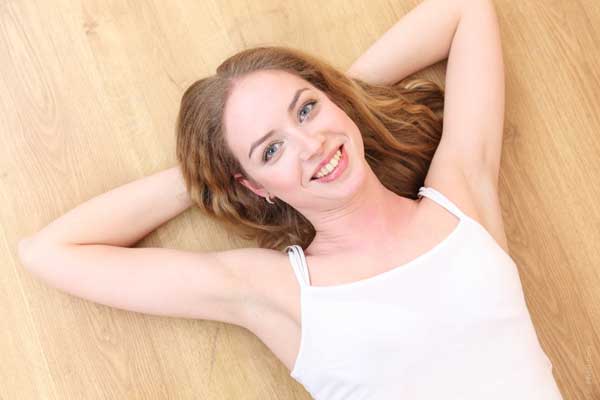 The survey revealed that 51% of British women do not make intimate haircuts and do not expose themselves to the procedure of bikini waxing or any intimate hair removal.
45% of women said they were no longer concerned with removing unwanted body hair.
Moreover, 62 % said that their partner preferred women with natural body hair.
The trend is common among celebrities. Gwyneth Paltrow and Lady Gaga admitted that they did not torture their genitals with painful procedures and preferred to look natural.
Among those women who still pay attention to the intimate hairstyles:
33% choose a razor;
15% use a depilatory cream;
27% prefer salon waxing.