It's no secret that financial straits can be injurious to our health: we are getting increasingly worse diet, becoming less physically active and overstressed. Even celebrities are suffering from the crisis and go bankrupt. But how has current downturn affected Americans' health in particular?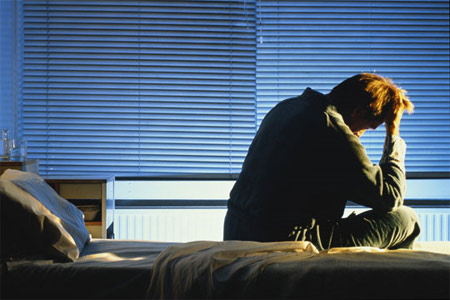 The National Sleep Foundation study shows that one third of Americans has sleep disorders over economic crisis. As compared with year 2001 the number of US residents who has sleep problems has increased by 13 percent. During the same period the number of Americans who do not get enough sleep (less than six hours) has risen from 13 percent to 20 percent.
Sleep deprivation causes multiple problems. People who have enough sleep work better and eat more properly. Besides, sleep shortage jeopardizes lives directly: approximately 28 percent of the drivers the Foundation has polled have at any rate once fallen asleep at wheel during previous 12 months.
According to National Commission on Sleep Disorders, Americans' sleep deprivation costs US economy $150 billion annually – most of this amount is based on calculations of a decrease in performance and stress effects.
According to the Marketdata company, the "sleep industry" size in the USA is estimated at the $23.7 billion. This amount includes the sales of pillows, blankets, beds, sleeping pills, sleep lamps, etc.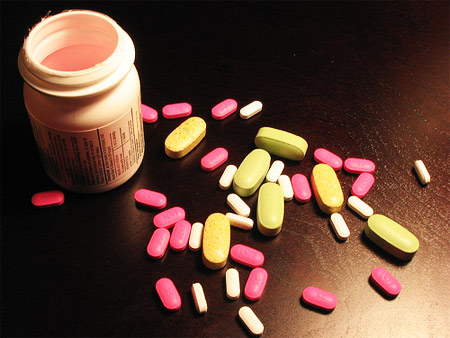 Source of the image: impactlab.com, cpapandmore.wordpress.com.