A new poll, organized with the support of a well-known in the U.S. men's magazine, showed that at least one third of the brides were dissatisfied with the way they had been made a marriage proposal. What mistakes did the men make and why?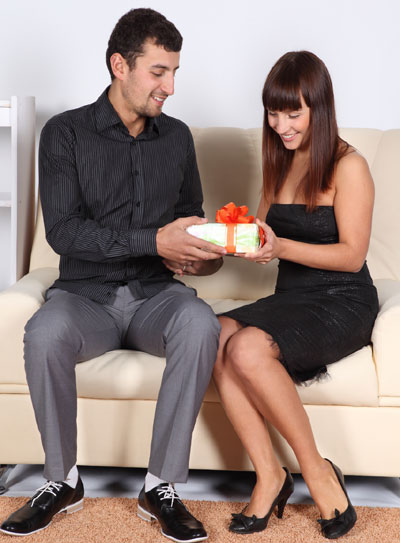 Moreover, many women confessed that they had been so upset with the proposal of their beloved one, that they had lost their wish to get married at all. Dissatisfaction of women was caused in most cases by the lack of romance and originality in the proposals made.
Almost half of the surveyed women said they were extremely annoyed with the fact that the man had not kneeled, proposing to marry him. Meanwhile, one third of the men, who passed through the procedure of marriage proposals, noticed that they had been so excited that they could not collect their thoughts and make their second half a marriage proposal following all the rules of romance – standing on one knee, with romantic surprises, and other details. The men also say that before such an important moment they planned something special, but when it came to the proposal itself, everything went somehow wrong.
Approximately 30% of the newly-made brides admitted that they had not liked the ring presented by their fiance. 23% said they had been outraged by the behavior of the bridegroom after making the proposal – the young men rushed wherever possible to inform about the upcoming wedding, while the girls wanted to keep the upcoming event a secret until the last moment. The happiest brides, according to the results of the survey, were those who had liked the presented ring – 48%.
Source of the image: Photl.