Researchers have analyzed the behavior of different age groups of heterosexual women and found the reasons why women hate each other. This hatred, according to scientists, is hidden purely in the evolutionary mechanism – it forces the fairer sex to be prejudiced and adopt a rude attitude to other women, without even knowing them close enough.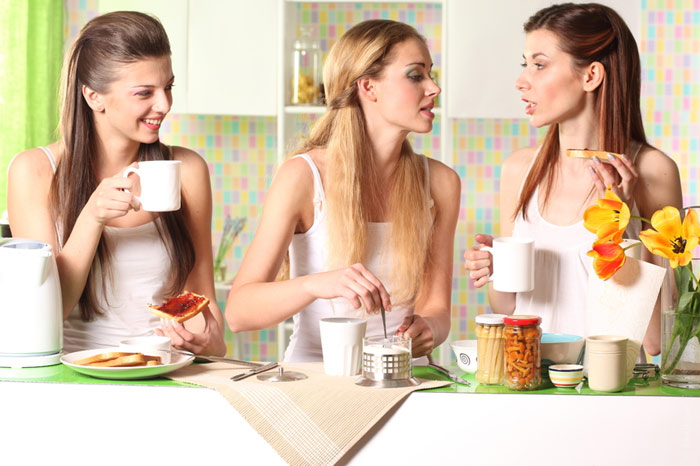 According to The Daily Mail, the study involved the investigation of the participants' reaction to the women, who were dressed strictly or, conversely, were sexually attractive. The conclusion is that women spoke in a more subjective and tougher way about the ladies, who were wearing a short skirt, a blouse with a plunging neckline and high boots. The participants of the experiment considered the appearance of women unpleasant if their clothes were too open. That is how Tracy Vaillancourt, one of the authors of the study, commented on the manifestation of this negative reaction.
It was notable that only two out of forty-six women aged 19 to 23 years felt that a short skirt, high boots and even a deep neckline did not indicate their owner's promiscuity, while others were of the opposite opinion.
According to Vaillancourt, the participants suggested that the women in exposing attires could initiate sex contacts and commented on their appearance unfavorably.
The expert said that such a reaction was explained by evolutionary mechanisms. Men tend to get sex, and women find strength in making sex unavailable. This is an immutable rule violated by those representatives of the fairer sex who consider sex free. As a result, the women who think differently feel an irresistible desire to punish the "criminals", which manifests itself in the form of aggressive behavior, negative opinions, and labels in relation to the violators of the rules.