Sociologists have estimated how many days should pass after the beginning of a romantic affair before men and women are ready to admit their feelings.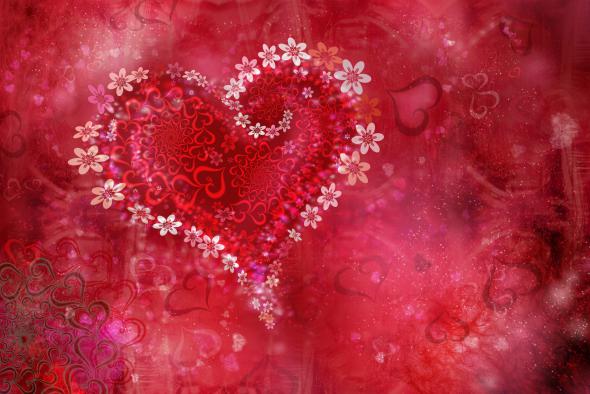 Saying "I Love You" for the First Time?
Statistics shows that 39% of men and 23% of women say their "I love you" during the first month of their acquaintance. 88 days are enough for men to be ready to talk about their feelings. Women admit their being in love later – after an average of 134 days of dating.
Introducing Parents – When?
30% of men and 25% of women are ready to introduce a soul mate to the family during the first month. For 33% of men, this time is enough to move to their girlfriends.
When Is the Right Time to Have Sex?
43% and 36% cannot resist having sex during the first 30 days of the relationship. However, the majority (58%) still prefer to have an affair later, only after 2-3 months of dating. 33% of men decide to get married during the first year of the relationship.
Of course, it is you who is going to decide when to say that you love your partner, when to have the first sex in a new relationship, and even when to introduce the boyfriend to the parents, but statistics shows that today it happens much faster than in the years of our parents' youth.
And how long did it take you to say "I love you" to your soul mate?