The missionary position wins hands down with the Brits when it comes to a sex poll, and the one conducted by UKDating.com and embracing 3,000 people who weren't averse to answering openly about how they do it, came up with some titillating data.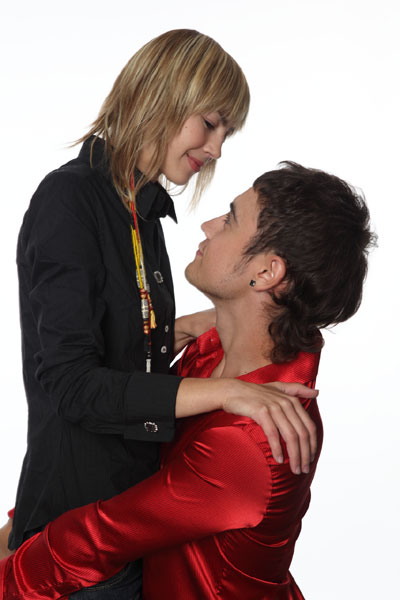 The missionary is not only the most popular one (60% owned up to accepting it as their regular position) – it's the position that most couples drift around to eventually.
For quite a lot of couples "drift around to" means prefer it after trying only three most popular positions – the "doggy style" (the UK's second favorite) and the "woman on top" style (favored by 57%).
So it seems there are couples who didn't even go for other, less widespread methods, or tried them but several times only to get back to what is more customary… Whereas the list of preferred positions goes on to the "spoons" with the man behind, the lap love, the one when the man hoists the partner's legs on his shoulders, and the one where the woman wraps her legs around the man.
The Organ-grinder position, the Scissors and the Reverse Cowgirl end the list with maybe many lovers never giving them a try at all.
Man on the top or the other way round, the average session time comes to 24 minutes including foreplay – though 50 per cent of the involved people shared that "way back when" it was definitely longer and they felt far more passionate, with over 50 per cent saying they would like to have more sex in their lives. Especially sex out of the bedroom – the place preferred by 89 per cent, seemingly solely out of habit.
Well, it's quite possible, because the poll shows that 78% get round to making love only when it gets far into the night and they must be spent what with the long day behind them.
A spokesperson for UKDating.com accentuated that sex seems to be a matter of habit with too many people, 10 per cent of whom sticking to the same familiar position, referring to it as "a very boring and unsatisfying love life".
Source of the image: Photl