Romantic behavior is in order on and around St. Valentine's Day. Gifts is gifts, but hearts want to be fluttered in more ways than one. The main thing is that when you believe you're being romantic, make sure that you drive the feeling home… And the two sexes have very different ideas of what is romantic, it has been found by a Valentine survey.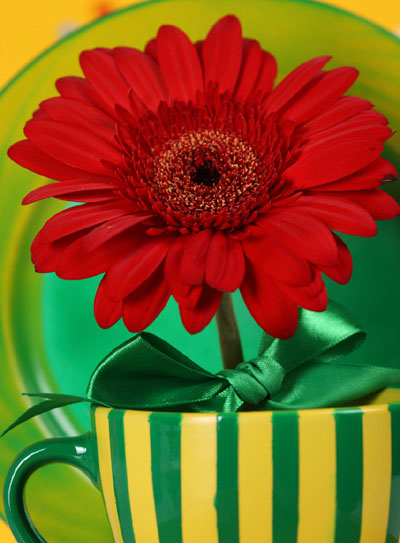 Of 2,000 people polled men chose to be romantic by actions like doing the ironing, yielding the TV remote control to their wife or girlfriend without demur or being gentlemanly in the toilet by putting down the toilet seat.
Another place for being romantic is the bedroom, where 10% of men think they behave romantically when they suppress the wish to fart in bed. It sounds as if they ought to let their partner know every time they do it so that their attitude receives due appreciation.
Here is the list of some of the odd things men tend to look upon as romantic:
do the ironing
wash up the dishes
take out the garbage bins
give a hand with the hoover
clear up things they left lying around
avoid farting in bed
watch a chick flick with partner
serve her a cup of tea or coffee
let her choose a channel to watch
help tackle a heap of washing
While men hold that being courteous, helpful and willing to come in for a share of housework is awesomely romantic, women stick to notions that are completely different. As put by a spokesman from Sainsbury's, who are responsible for the poll, "it seems men truly are from Mars and women from Venus."
Now what women expect from a truly romantic fellow:
prepare a meal on their own initiative
listen to her description of her day
look after the child(ren) while she steps out to shop
hold her by the hand in public
leave love messages in unexpected places
not to forget anniversaries
kiss her before going out
make her a CD with her favorite music
open the door for her
prepare a bath.
Source of the image: Photl.