Traditionally, single men over 40 who have never been married are stigmatized as confirmed bachelors. Women think that these men are either afraid of commitment or just not marriage material. However, there are a lot more thoughts and opinions about the reasons why some men in their 40s have never had the status of a husband. Most of those opinions have grown into stereotypes and myths that affect people's perception of mature bachelors. Many women get suspicious when they see man's online dating profile saying he is 42 and never-married. This information by Ukrainian ladies at GoDateNow makes them doubt his readiness to settle down and create a family. This is how myths work. Women make preliminary judgments about a man before getting to know him. If you feel the influence of common misconceptions on your perception of bachelors in their 40s, it's time to detect and debunk all those myths and find the truth.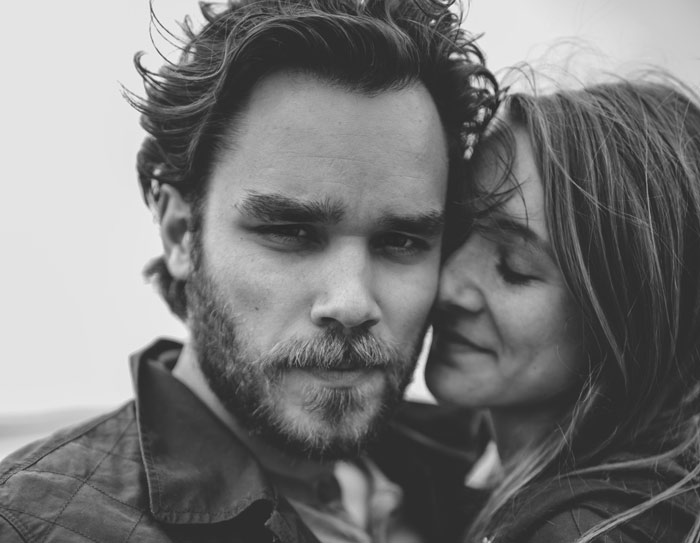 Myth #1: He is a loser. Your guts might be telling you the truth and he is a complete loser. But at the same time, many losers have been or are still married so it doesn't depend on the marital status of a man, it's more like a lifestyle. This kind of men can be easily spotted by the photos they upload to their online dating profiles and the nicknames they use. Their pictures are usually low-quality selfies taken in front of the mirror featuring their naked torso and lame sunglasses. For the username, they often choose something "sexy" that indeed sounds weak. If you happen to bump into such profile, don't make hasty conclusions: it might be a nice guy who just doesn't know how to catch women's attention appropriately.
Myth #2: He is a player. If a man stays single in his 40s, it doesn't necessarily mean that he is a womanizer who can't do anything to his nature. This common misconception helps some women explain his single status. It's quite possible that the woman who has this stereotype in her mind once had some unhappy experience with a player or heard some sad stories from her friends. Also, thinking this way women protect themselves from possible pain. The moment they realize that he is a womanizer, indeed, they can say with relief "I knew it!".
Myth #3: He is afraid of commitment. The truth may be just the opposite in this case. You can't claim that he hasn't had serious relations before. To your surprise, he might have proposed to one of his previous dates but was rejected and it was that girl's unreadiness to commit. You should know the whole story before you can blame him for the lack of commitment. Nobody can be secured against unsuccessful relationships. The main thing is not to lose the hope of finding the right person, no matter how long it will take.
Myth #4: He doesn't want to become a father. By the age of 40 men's priorities change drastically. Midlife is the time to think about starting a family. While for most guys in their 20s and early 30s the idea of getting married and becoming a father seems inconceivable, for 40-somethings it sounds timely. They have already established as personalities, they have stable jobs, and getting married and having children will be the next stage of their life. Indeed, the main aim of many 40-year-old bachelors is to become a father. If you have doubts, read his profile information or ask him directly about his plans.
Myth #5: He is not the marrying kind. It's a huge mistake to strike the never-married mature men off your list just because you think they are not meant for marriage. You never know what kind of person your potential date is until you start communicating extensively and see how that person treats you. Probably, he's never tied the knot because he's been waiting for the right person like you.