You know, that kind of relationship, called Cougar dating, is getting its share of popularity, and a recent survey shows that the popularity may be greater that you thought. So what are the odds for mellow and experienced ladies thinking about making out with younger men? YesMrsRobinson.com will tell you that.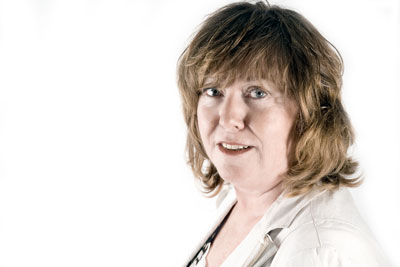 Out of 2,000 women past their 40 forty per cent would gladly give themselves a chance of trying to hit it off with a younger man. How much younger? The general idea runs that about 10 years' – or a little more – difference would be acceptable from any point of view.
Twenty-five per cent owned to having made this dream come true – they are living it!
Seventeen per cent are wondering whether they would be able to get away with it, and once they are sure they would, they will grab at the chance!
Fourteen per cent are dreaming about it but haven't gotten past that stage.
Without probing into the issue further, twenty-five per cent agreed that their sons have some friends who are definitely cute.
Other figures given by YesMrsRobinson.com are as follows: "We've found over six million women who aren't currently with a younger man would like one."
Sо, single women who would like to feel years slipping off their shoulders may well be more open about going about with a younger man. Like in that Cougar Town TV show starring Courtney Cox.
Source of the image: sxc.hu/profile/Cieleke.