Montreal scientists decided to define the norms of sexual fantasies and reveal pathology. The general survey of the population showed that it did not suffer from a predominance of atypical thoughts about sex. Common and ordinary fantasies are more frequent, but rare cases are still observed.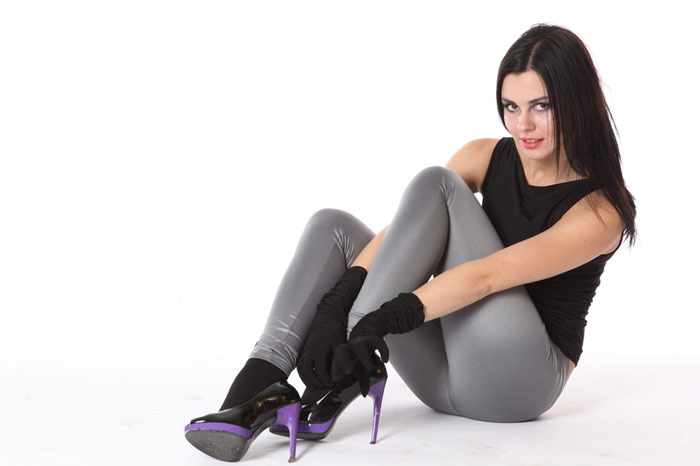 The scientists from Canada conducted a study of sexual fantasies to set their rates. Most of these experiments were conducted with the participation of students, but this time more adults were invited, as they were able to more accurately describe their fantasies.
1517 residents of Quebec from ordinary families responded to the questionnaire and gave a detailed description of their favorite fantasy. After analyzing the data, the researchers concluded that the nature of sexual fantasies was very diverse. But individual cases could be considered unusual and even rare.
The study confirmed that men had more sexual fantasies and they, unlike women, were willing to bring them to life. So, most men would not refuse sex (the most common fantasy). Least of all, men dream about the "golden shower" and participating in homosexual activities.
30-60% of the surveyed women named submission, including coercion, BDSM, and rough sex. Ladies love to fantasize about group sex, but many of them would not want to try it. Another common fantasy among women is when they see themselves in the role of a prostitute.
Both groups of subjects indicated fantasies about extramarital relationships in their questionnaires, but, according to Journal of Sexual Medicine, men are much more likely to have such fantasies. By the way, they describe their fantasies in a much brighter way than women, although it is assumed that they are not able to do that.