Italian researcher Dr. Diego Maestripieri has conducted a series of experiments that reveal the cause of a woman's love. As we know, very often attraction between a man and a woman is born very quickly, and one of the main reasons may be the appearance of love. But what do we need to find in a man to fall in love?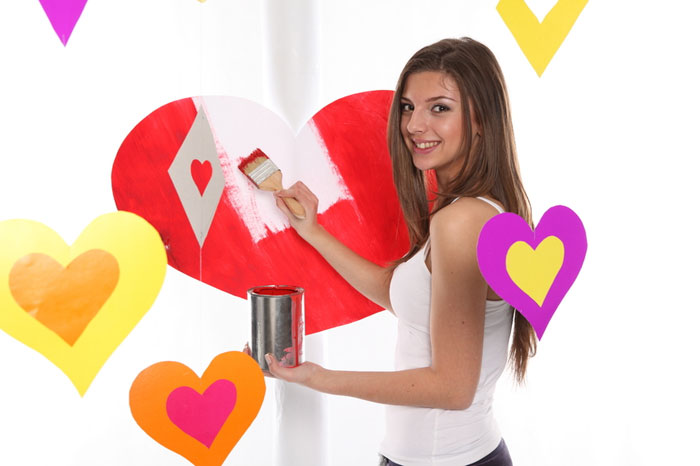 During the experiments, Dr. Diego Maestripieri found that women are naturally endowed with the unique ability to identify whether the man will be a good father for their children by just looking at his face.
The test group of men, who had previously been measured their levels of testosterone, were shown pictures of adults and children and asked to select the images that they liked more.
Then the women were shown photographs of the men participating in the experiment and were asked to choose the ones with whom they could make a normal family. Surprisingly, the women chose the men, who liked the pictures of young children. Women admitted that they were more drawn to macho men, but they would not dare to start a family with them.