Golden wedding anniversaries are true gems, so they should be celebrated boldly and with plenty of sophistication. If you don't know where to start, these suggestions can help.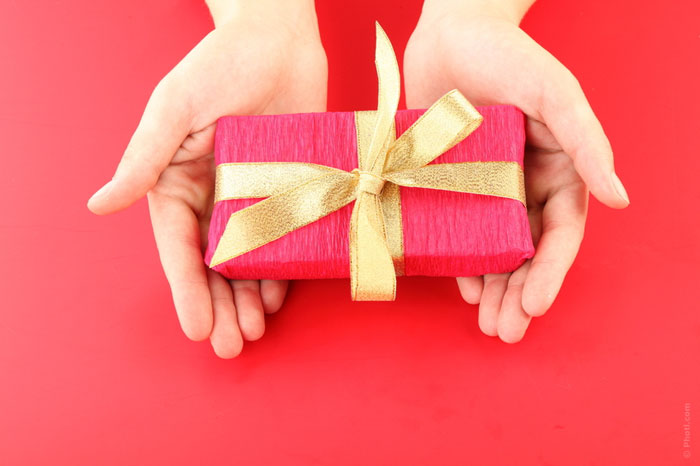 Throwing a Party
You have lots of options when you throw a 50th anniversary party. For instance, you could theme the party for the year of marriage, getting everyone to dress up in true-to-era clothes, playing old music and decorating with vintage items. Alternately, you could have a luau, telling everyone that having the love of your partner is paradise. At least one person should deliver a toast. The traditional gift and metal for a 50th anniversary is gold, so keep this theme running in your decorations. Instead of running a video camera all the time, make a formal production of recording the event. For instance, have someone be a "reporter" and interview guests. Another fun activity is to do a "This Is Your Marriage" version of "This Is Your Life," rather than the usual slideshow of pictures. You also can play a variation of "The Newlywed Game".
Surprises
After 50 years together, you and your spouse probably know each other ridiculously well. Use this to your advantage to plan meaningful surprises. For example, if you know your spouse loves barbershop, hire a quartet to perform a serenade. If you want your entire party to be a pleasant shock, just tell your spouse you've made reservations at a nice restaurant for the evening. Then whisk them away to the real venue. Alternately, if the party's at a friend or family member's house, tell your partner that the friend or family member wants you to stop by to pick up an anniversary gift.
Gifts
With gold being the traditional gift for a 50th wedding anniversary, items like a gold ring or watch are very appropriate as gifts. You do not need to stick with yellow gold, however. Rose gold, for instance, isn't as common and sends the message that your love is unique. Etched champagne glasses with gold flecks or trim, a gold inscribed or custom picture frame or even a framed LP version of your spouse's favorite "gold" song work nicely, too. Trips like a cruise are often very memorable, but tickets to smaller events like a professionally produced play or sports games may be appropriate, as well, depending on what you and your spouse enjoy. If you plan to give flowers, give violets, as they are the customary flower for a golden anniversary. Another option is a wedding Christmas ornaments, which you can customize with the number 50 in gold script or another image of your choice.
The Card
When writing a message in your anniversary card, the trick is to stay away from clichés like "You're the best!" or a plain "Love you, honey!" Make your message unique, using these examples as inspiration:
"I've spent 18,250 days as your wife/husband, and I'm grateful for every single one of them."
"After 50 years together, I've realized I might be stuck with you. I'm pretty thrilled about that."
"50 years ago, I chose you. I still choose you, because no one else even comes close to everything you are."
Conclusion
Golden wedding anniversaries don't come around often, so go all out, speaking and acting from your heart. Your spouse will appreciate the extra effort!
Mary Howard is a marriage counselor of many years. When she has free time, she likes to relax by writing online. You can read her articles on various websites and blogs.