So, your romance is over. With time, you will understand that it should have happened. But now it seems to you that your life has lost everything good, bright, and eternal together with your beloved one. How to get out of it, survive the breakup and move on?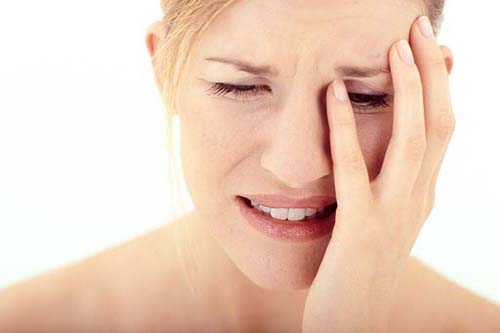 He has left, and a lot has changed. But changes do not mean life is over. Life goes on, so you should hurry to fill it with spectacular events that will help you quickly go through the torture of separation.
Don't Trace Your Ex in Facebook
It might be very difficult to separate. There are many ways of how to survive the painful breakup, but even doctors say that tracing your former partner in social networks will not bring anything good. This activity will not help to reconcile your mind. On the contrary, it will increase the unpleasant worrying.
British psychologist Dr. Tara Marshall claims that constant monitoring of the page of the person, whom you have broken up with, provokes a sense of emptiness and disappointment. It is very difficult to distance from the object of your affection and start living your own life. So it is best to resist the temptation to find out how he or she is doing. It is necessary to spare some time for your wounds to be healed.
Tips to Move on after a Breakup
The following eight useful tips will help you survive the separation:
Go to a karaoke club with friends. No matter how well you sing, be sure to take the microphone and sing a joyful song.
Sign up at the gym. As we know, physical activity helps fight bad mood. In addition, there will be a great way to improve your figure.
Start a foreign language course (piano classes or design – choose what's best for you). At this stage of life, you need to find a new occupation, which you will be able to plunge in.
Do not give up dating new admirers. Spend time with fun, flirt and enjoy your life.
Update your wardrobe. Remove all the unnecessary things from the closet – as a rule, there are more than enough of them there – and go shopping!
Haven't you deleted his number yet? Do it now! And remove him from Skype and your e-mail to avoid any temptation to contact him.
Are you trying to avoid the places where you loved to spend time together? Do not do that. Invite your friends to your favorite cafe. You will realize that your life can be comfortable and happy without him.
Go to the disco and dance to the top of your bent. And do not forget to take your best friends with you!