We continue to acquaint you with the latest makeup products and fragrances. This time, women can admire Yves Rocher.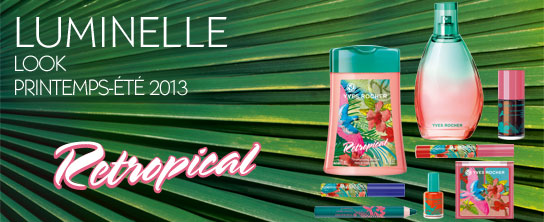 Yves Rocher presented its new Retropical perfume. This fruity-floral fragrance will accompany the summer makeup collection with the same title. The fragrance will be available in a limited edition.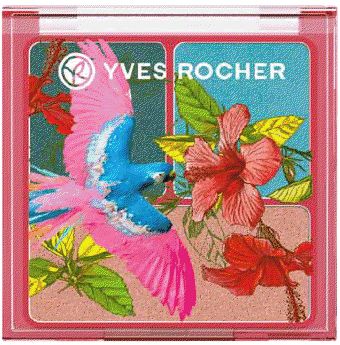 The heart of the collection includes the original reticulation of shadows with a bird and tropical flowers on the package.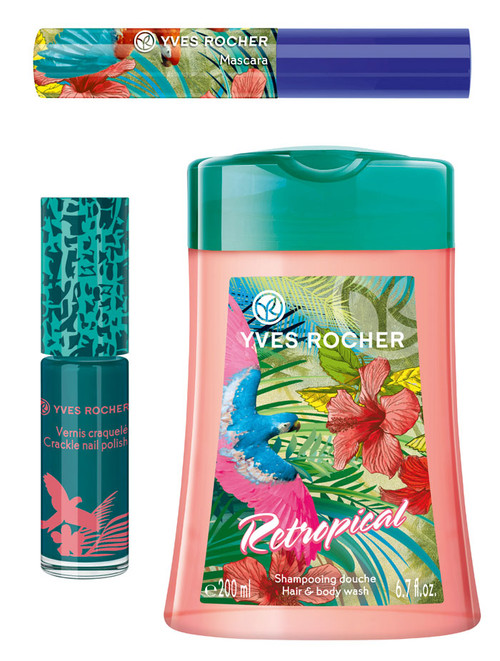 The notes of Yves Rocher Retropical fragrance contain bergamot, mandarin, orange and … the scent of hot sand!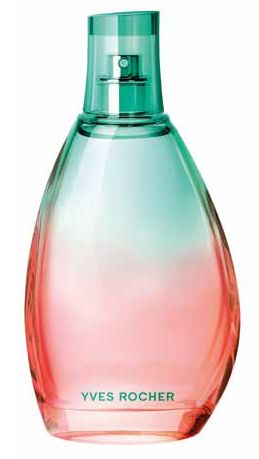 Yves Rocher Retropical will be available in the bottles of 75 ml at a concentration of Eau de Toilette.