Women spend more than half of their lives with makeup on their faces, the researchers found out. 20% of women do not open the front door unless they are made up.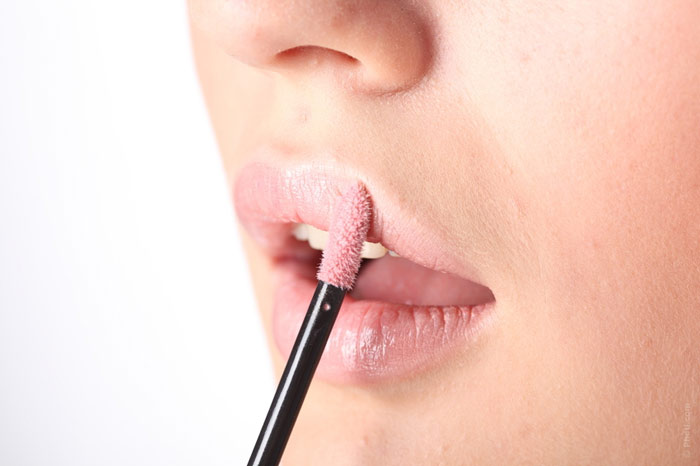 How Long Do Women Wear Makeup during the Day?
A German beauty and health care brand, Beurer, conducted a survey among 2000 women of all ages, which showed they spend more than half of their life wearing makeup. A woman usually wears makeup for 13 hours, so that her face rests without cosmetics for only 11 hours. They also revealed that an average woman begins to apply makeup exactly at 8 am and spends about 11 minutes on it.
Makeup Stats
Women decide to wash off their makeup only at 20.47; 25% of the respondents stated that they do not remove makeup until 22.30.
58% will not remove makeup, if there is a chance that somebody drops by at their place in the evening. More than half of the survey participants spend more time with makeup on their face than without it.
20% do not even open the front door, if they are not fully made up, and more than 10% confessed: the more makeup they are wearing, the better they feel.
Finally, 38% do not like to remove makeup and often go to bed made up.
Most Popular Makeup Products
The most popular makeup products are foundation, concealer, mascara, and eye shadow. More than half of women feel less self-confident wearing no makeup, and 50% fear that someone will notice them this way. Fortunately, 25% of the respondents say their partners like them without makeup.