Not so long ago, colored nail polish was one of the most popular cosmetic products for women. But ladies' love of bright manicure turned out to be short-term. Ladies have had enough of it and are looking for discovering new sources of joy to raise their mood.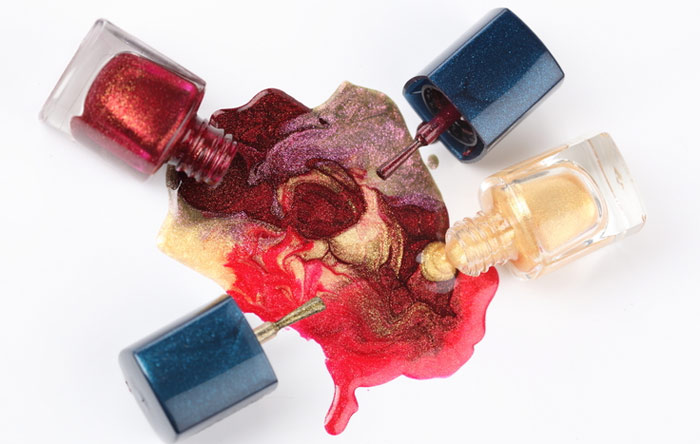 According to the Advertising Age agency, the popularity of catchy nail polish is dropping these days. The sociologists make a reasonable conclusion that the weaker sex started to get tired of such nail polish.
Not so long ago, colorful nail polishes were highly demanded by women. July 2012 was the period of peak popularity of this product, according to the Internet Medmoon resource. In the same year, nail polishes surpassed lipsticks in popularity in the Google search engine results for the first time over the last few years.
But the situation has changed. In particular, Advertising Age has published the information containing "damning" figures for cosmetic manufacturers. The results of the year are not gladdening for them: the nail polish sales all over the world have been reduced by 13 percent during this year; a decline in consumer demand is reported by the leading brands and major players in the cosmetics market. For example, the representatives of L'Oreal informed 10 percent decline, Revlon suffers from 13 percent decline. Such brands as OPI, Sally Hansen, and Rimmel also talk about falling sales.
Consumer analyst Javier Escalante comments on the situation and says that nail polish used to be a caprice or women's fad that entertained them for a while, and now they are tired of it.