According to the results of the study, nearly half of all women consider it possible to apply makeup directly while driving. The experts believe that this is the cause of a huge number of accidents.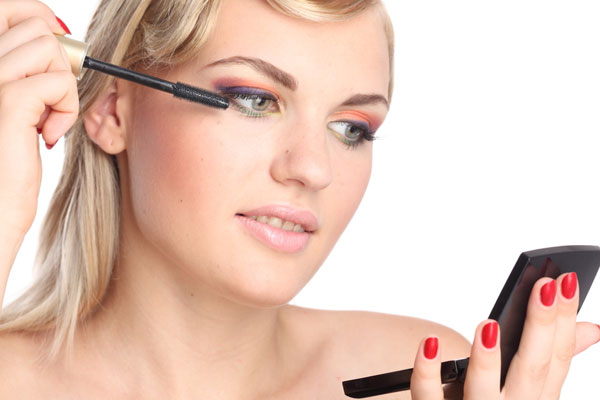 450,000 traffic accidents occur each year in the UK due to the fault of the driving women, who find it possible to apply makeup while driving. This conclusion was reached by the sociologists, who conducted the study commissioned by the Debra Robson LDN cosmetic clinic in London.
43% of 1,000 women, who participated in the survey, admitted that they applied makeup regularly when driving. Most often, they try to use the time they have at traffic lights or in a traffic jam. The women admit that they are aware of the dangers of such behavior, but they still continue to do so. Most often, the ladies are applying lipstick (35%).
Only 14% of the respondents believe that the use of makeup while driving somehow affects their driving style. In most cases, a woman applies makeup while driving due to lack of time. Apparently, women prefer not to think about the fact that it may cause accidents with serious injuries and even deaths of people.
However, women feel that not only the car is a suitable place for applying makeup. 63% apply makeup in trains, while 43% do so in buses. 21% of the respondents are in such a hurry that they spend only 5 minutes applying makeup, 42% spend 10 minutes, and 22% need 20 minutes. Only 10% of the women need more than 30 minutes. Finally, 5% do not apply makeup.