Makeup is a gift for a woman because we can look fresh and rested with it, even if it is not so. But sometimes you just want to give your face a little rest and not to use cosmetics at least for a day. In order to do so, you need to take care of your face regularly.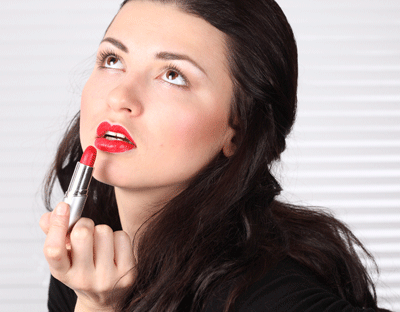 Of course, there are cases when you can not do without makeup. But if the flaws are not so great, you can try to reveal your beauty and thus save a little on cosmetics.
Sleep out
First of all, we need to get enough sleep. Fatigue immediately influences your face. For example, on weekends, I look in a mirror and do not recognize myself because of no longer having bags under the eyes, and because of my look no longer being sad and tired.
Rinse Your Face Skin with Cold Water
Washing your face with cool water, using a cool cream and cool compresses, you will reduce the expression of weariness on your face.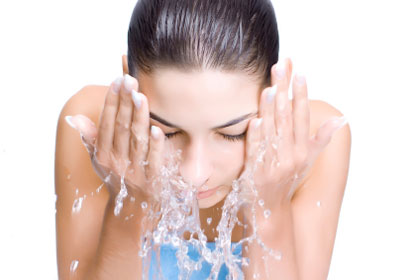 Clean and Moisturize the Skin
Next, do not forget to clean and thoroughly moisten the skin. Soft scrubs, toners and other products are of great help to you. Remember to use lotion or milk after peeling the skin, so that the dead skin cells could be completely removed. Otherwise you can just clog your pores.
Drink Enough Liquid
Drink plenty of liquid every day to keep the water-salt balance in the body. It is better to give preference to water.
Protect Your Skin from the Sun
Try to use products containing SPF-filters. Apart from that, use extra protection in the form of special creams. They are good both for winter and summer.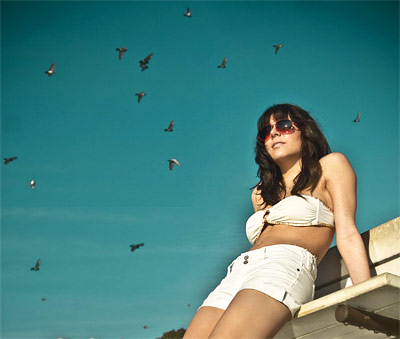 Take Care of Your Brows Regularly
In order to be able not to use makeup, do not forget to take care of the eyebrows. By the way, you can use the tool for twisting eyelashes even without mascara. This will make the eyelashes look tidier.
Your Hair Is Your Look
Hair is also of great importance. Dirty hair will highlight flaws and create a very unattractive appearance. So do not be lazy to wash and carefully make a hairdo.
Use Just a Bit of Lip Gloss
A little bit of lip gloss will never bring harm to you.
Wear Sunglasses
By the way, you can use sunglasses that will help you hide minor flaws.
For Those Who Can't Go Out without Makeup
If you can not do without makeup and really want to look natural, neutral makeup is what you need. Mind that doing this makeup is by no means easier than doing a brighter one.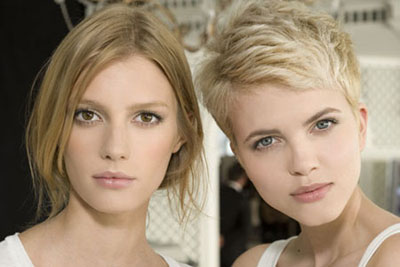 How to Make a Nude Makeup
Take a concealer and hide everything you need: spots, dark circles, redness, etc. And on top of that, apply a light tone foundation. Try to choose a tool that will look natural on your skin.
Take some lighter shadow: light beige or light pink. Then apply it onto a movable lid, carefully blending the color up to the eyebrows. These shades will serve as a good base for makeup. You can add a little shimmer to the corners of the eyes.
Comb your eyebrows with a special brush.
Then apply one or two coats of mascara: brown or black. You can even slightly curl the eyelashes.
Take a peach or pale pink blush and apply it on the cheeks according to your complexion.
On top of that use the face powder. Best of all is to have loose powder.
Balm, gloss or soft lipstick are good for the lips.
The main thing is to remember that makeup should not burden your face and form a mask.