It's finally summer holiday time! You've waited all through those chilly winter months for your chance of a bit of summer sunshine so, in your head, you're ready. But have you thought about a few beauty basics to ensure you're beach ready? Don't worry. We got you. Here are our five top tips.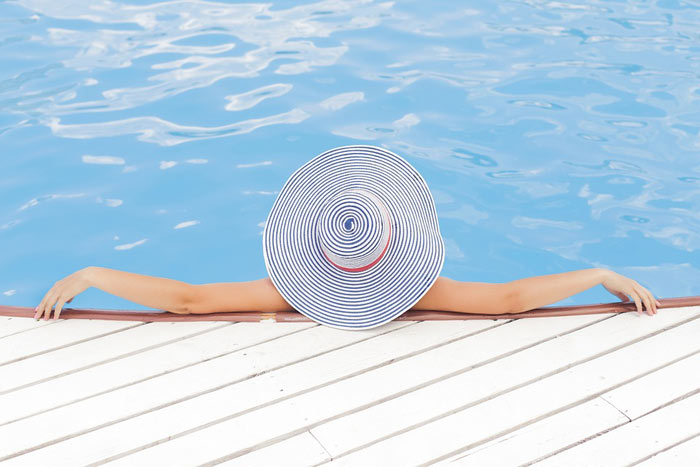 Exfoliation, exfoliation, exfoliation! This is a key step to catch a tan that lasts. Start at least a week before you leave and give your skin a good going-over to make sure you've got a smooth and natural base for your bronzed complexion. And don't forget your feet. Get a pumice stone to run over your soles – they'll get a lot of wear and tear as you stroll across the sands and you'll want them to look great in sandals.
Think ahead about whether you want to invest in hair removal before you leave so you don't waste valuable holiday time when you're away. A trip to the beauty salon for waxing could see you through your entire trip, or if you want to stay smooth without the wax, pack a good hair removal cream or razor for a mid-week touch-up.
A special manicure will set you up for the perfect Insta shot from the side of the pool (with a cocktail in hand, of course) and also put you in the holiday mood before you even leave. Acrylics might be difficult to maintain while you're away but a good gel or shellac could see you through a sun-kissed fortnight. Why not also book to see a hairdresser for a sleek new holiday look to hit the beach with?
Did you ever hear you should fake it until you make it? If you've been stuck in the office while everyone else has been sunning it, then using a light tanning spray or lotion in the lead up to your trip could take the edge off those milk bottle white legs. This doesn't need to be a heavy look, you could just use a body lotion with a touch of tint for a couple of weeks before you leave. This will also help stop your skin drying out in warmer temperatures.
Once you hit the beach it really doesn't matter if you're small or tall, thin or thick – you'll have a great time. However, if you do feel a little worried about flashing the flesh, then a tightening mineral wrap might make you feel more comfortable. The effects aren't permanent but they can help you lose a couple of inches in key areas in the short term. Leave this as late as possible before you go to see the best effects.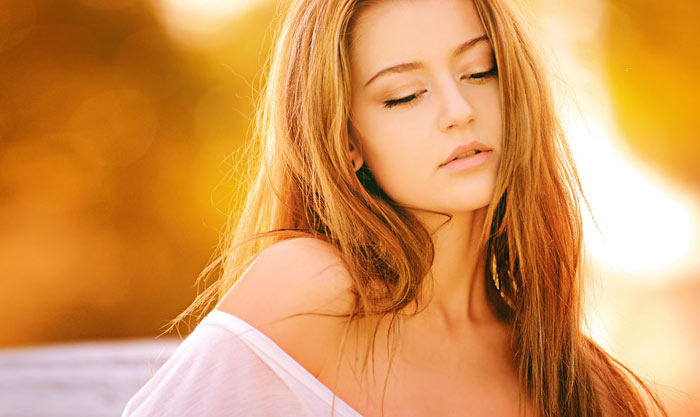 And remember, when making your holiday arrangements you need to think about health as well as beauty! To ensure you're covered for any medical treatment you might need as an EU citizen in an EU country, then make sure you have a valid e111 card. It lets you use hospitals or other medical services in dozens of foreign countries in an emergency, free of charge or heavily reduced in price. Check if your destination is covered before you go.