The new Swarovski Aura makeup collection has been presented recently. It is characterized as freezing (there are many Frost shades) and charming (any woman will find it difficult not to look at the exceptional crystals).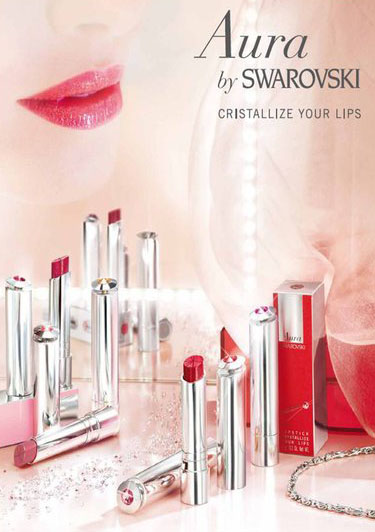 Swarovski did not come to the world of cosmetics suddenly. The fragrances came first, and then decorative cosmetics followed. It is logical that the new collection mostly contains frosty shades for lips because they look like crystals, adding flicker and glow.
The packaging of the new products is decorated with real Swarovski crystals. Glosses and solid perfume cost 60 dollars, while Eau de Toilette costs $ 90. The lipstick is $ 25. The new collection will appear on sale in the European online stores on April 15.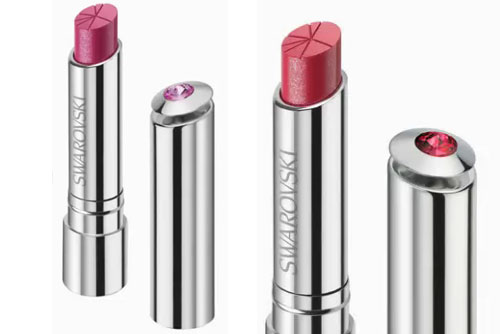 Crystal Gloss Jewel lip glosses come in the shades of Rose and Transparent.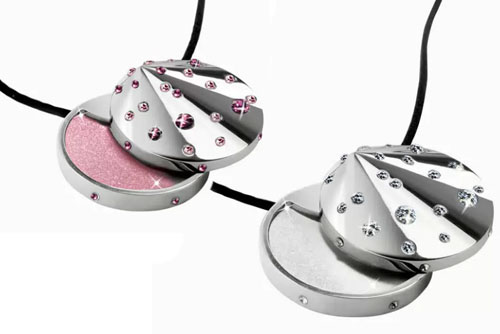 Solid Perfume Concrete and Aura by Swarovski Eau de Toilette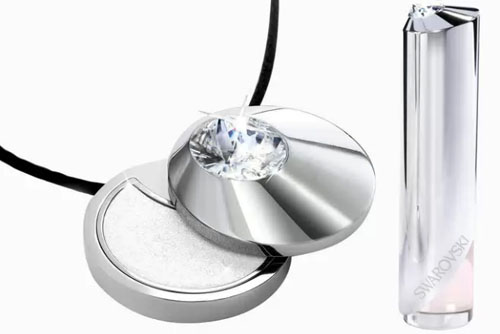 Lipstick shades:
Indian Pink,
Burgundy;
Lila Rose,
Light Red Siam;
Silk,
Vintage Rose.