First, discover what a really good brush is! Sephora's Professional Platinum Blush Brush #49 is a little brow-raising at $35, but it feels good on your cheek and promises clear and professionally-laid lines. Its bristles are anti-bacterial and nylon, although you will never guess it judging by the feel.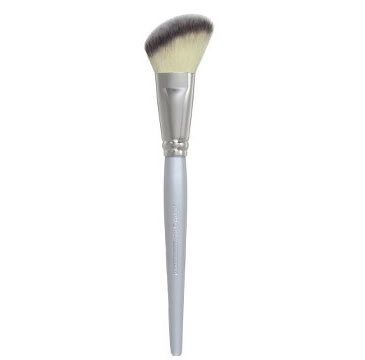 Lashes will welcome a touch of Sephora too! Sephora's Atomic Volume Mascara unique brush will take care to separate your lashes and lend them an elegant non-clumpy line. $16 for the special heart-stopping lash flutter.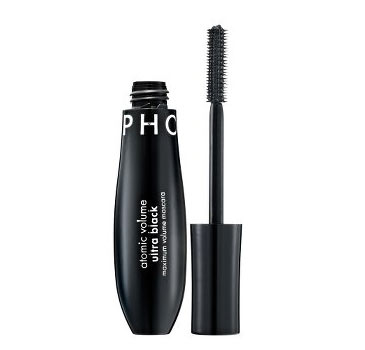 Finally, a faithful makeup companion for $30. Sephora's PURE Natural Island Sunset Palette coming into a compact elegant bamboo receptacle provides you with a little mirror and a choice of six shades for blush and eyeshadows.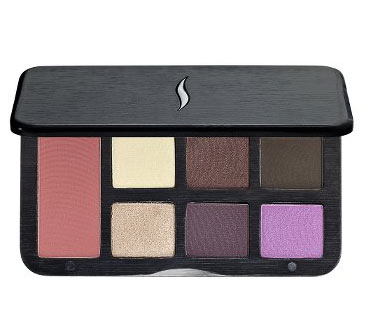 Source of the images: sephora.com.