These systems for applying gel manicure at home have already charmed many people. Sally Hansen even went a little further.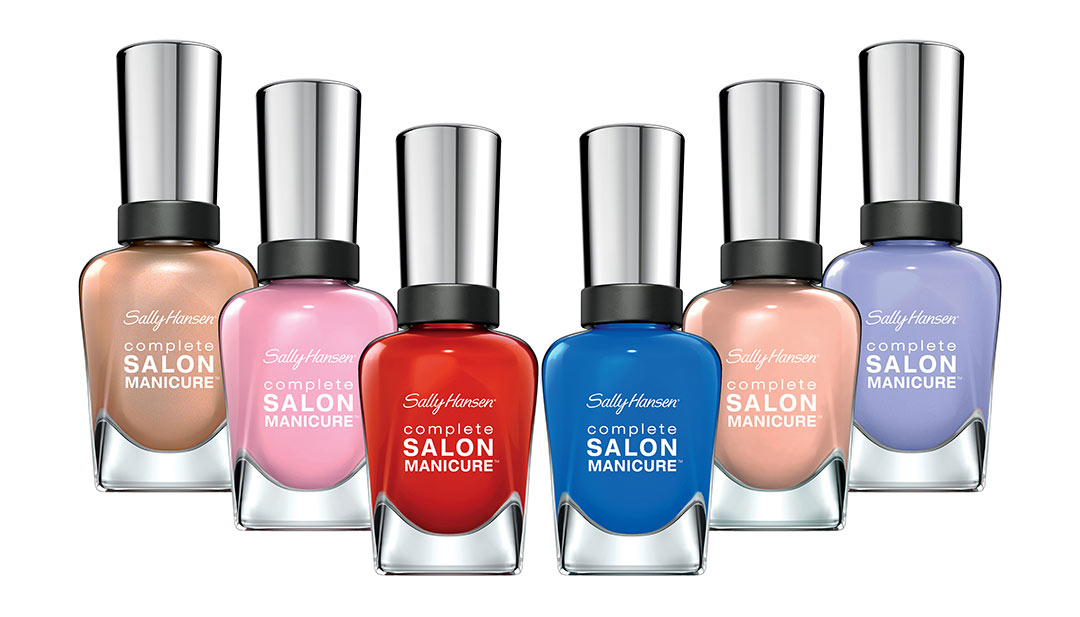 The brand suggested not only the already well-known nail polishes with a lamp for drying, but convenient gel stickers as well.
Professional results, unsurpassed gloss, high durability and strength – these are the qualities of the gel, which attracted the attention of millions of women from around the world to this manicure technology. With the appearance of home gel manicure sets on sale, the technology has become available to all of us.
Sally Hansen also has these new items now.
Sally Hansen Salon Gel Polish Set
Sally Hansen Salon Gel Strips Set.
Many women liked the idea of stickers most of all (though it is not so new). The coating has uniquely smooth borders now, and there is no need to spend a lot of time applying several layers of nail polish. Both manicure sets promise a lasting result – about 14 days.