This collection has existed for 60 years. It is difficult to believe it, because the products of the line are always in a great demand. As Rouge Dior Collection celebrates its anniversary this year, the brand decided to present its fans with a special collection of shades.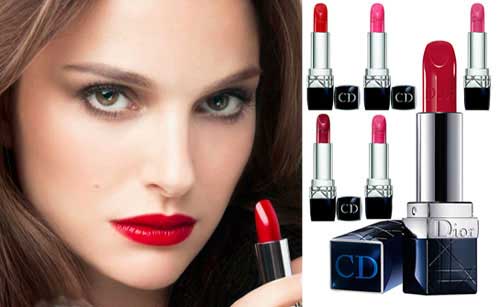 The collection's face is actress Natalie Portman. For the Fall 2013, the brand launched 32 new lipstick colors, 12 shades of lip pencils and 4 new nail polish shades. Overall Rouge Dior Collection has released no less than 1500 colors in its history!
All the trendy shades of red, all shades of the called-for coral pink and juicy – that is what awaits Dior fans this season. The new items will go on sale in September.
Rouge Dior Lipsticks: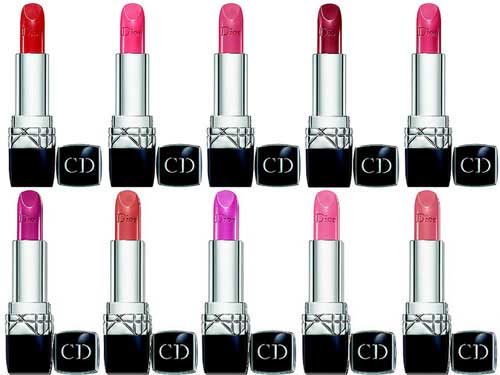 169 Greige 1947
247 Beige Cendre
252 Porcelaine
277 Rose Declamation
332 Beige Etoile
341 Rose Corolle
351 Rose Elegante
365 Rose Songe
441 Spring
443 Tea for Two
452 En Huit
462 Rose Badine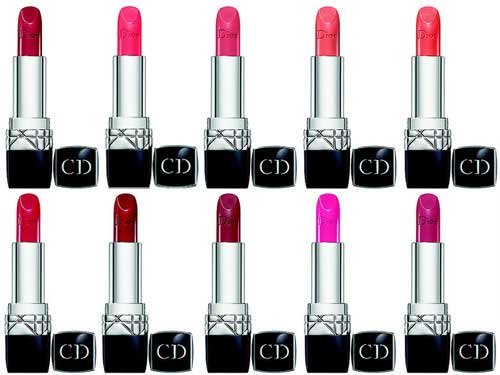 465 Rose Cherie
468 Rose Bonheur
526 Macadam
532 Plisse Soleil
539 Trafalgar
567 Darling
665 Flower Blossom
691 Panthere
765 Montmartre
766 Rose Harpers
775 Hyde Park
782 Pink Polo
999 Rouge Dior
123 Trompe L'Oeil
228 Indiscrete
263 Swan
418 Ingenue
553 Sillage
663 Guipure
779 Illusion
Contour Lip Pencils: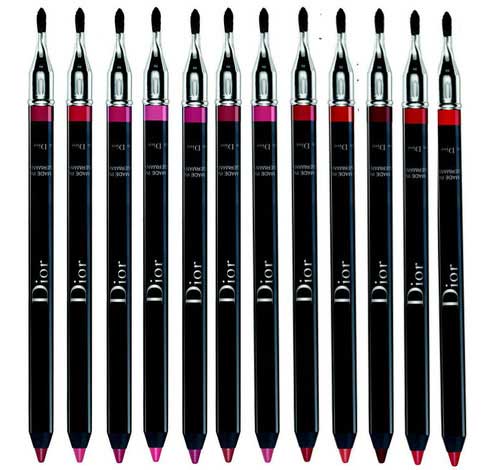 263 Poussiere de Rose/ Nude Rose
332 Rosee
342 Abricotine
352 Rose d'Avril
463 Bois de Rose
532 Jungle Brown
567 Rose Bal
632 Sunny Coral
663 Rose Pretentieux/ Elite Pink
775 Rouge de Fete/ Holiday Red
844 Automne
882 Ciel Rose/ Pink Sky
Dior Le Vernis Nail Lacquer
999 Rouge
657 Trafalgar
653 Darling
970 Nuit 1947