Pupa's latest spring makeup collection is called Contemporary Butterfly. Today we have the latest and earliest information about the upcoming premiere. Those makeup products are incredibly light and original. The color set consists of three very pure colors – indigo, emerald, and rose.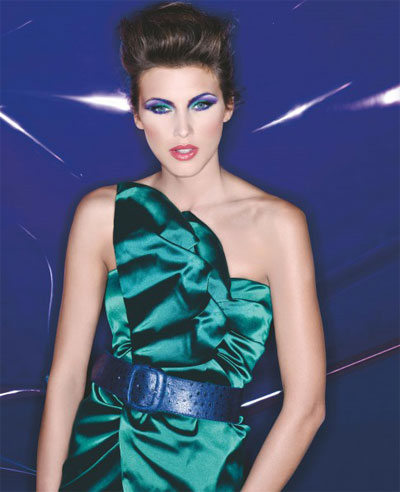 Naturally, the brand's famous baked eyeshadows are the collection's star-products. The eyeshadows are offered in a three-color palette. The three pure colors are:
01 Tulip
02 Wisteria
03 Mint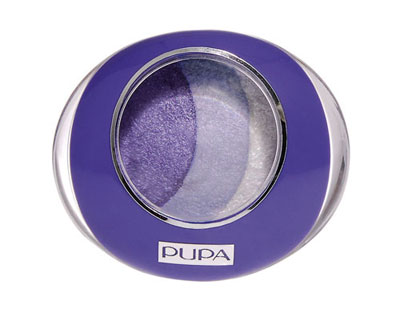 Two versions of eyeliner color:

Semitransparent white eyeshadow color booster.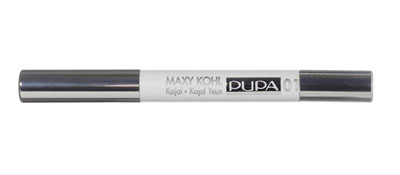 Ultra shiny lip-gloss pencil in thee colors:
01 Beige
02 Luminous
03 Fuchsia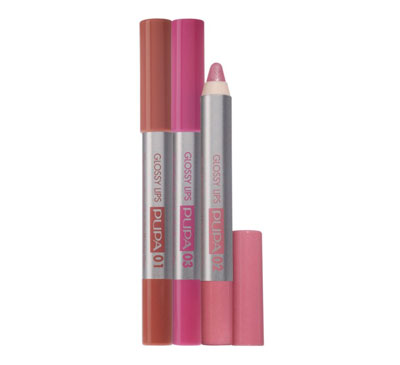 Luminous Luxury Shimmering Powder offers rich pink color and can be used as blush as well.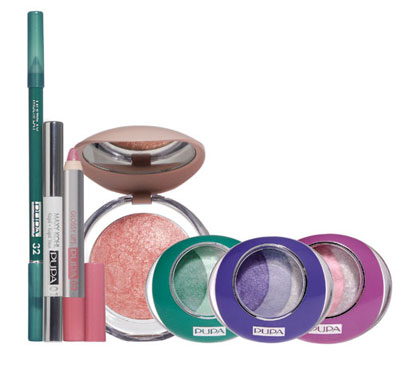 The collection presents only ten products, yet they offer unlimited variety of rich images for you to create!
Sources of the images: chicprofile.com, deltacephei.nl.