Of course, if Karl Lagerfeld had desired to terminate the contract with Chanel, it would have caused a much more visible reaction, but the news about Peter Phillips, director of the Makeup Fashion House, who decided to leave his position, is also the information that deserves attention.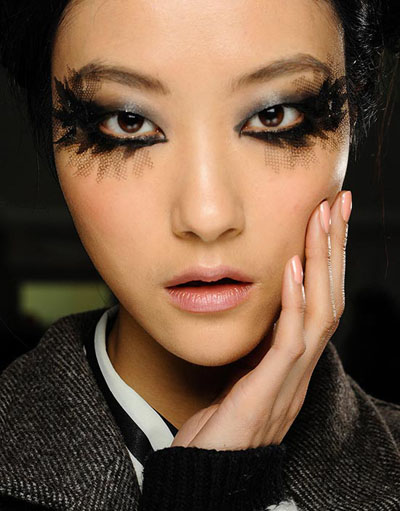 The distinguished makeup artist has worked with the brand for five years, but now he intends to return to independent projects. However, Phillips will continue his cooperation with Chanel. He will be improving the style of the brand's shows as a freelancer.
The fashion house has released a statement in which Peter's merits have been stated. In particular, it was said that "he had made the dream of many women come true." Kaiser Karl has not commented on the situation yet, but we know that he has a very warm professional relationship with the makeup artist.