Pastel shades and matte finish were among the top nail trends at the Spring/Summer 2014 shows. The new Nicole by OPI collection of spring nail polishes is based on this trend, but it has a new texture.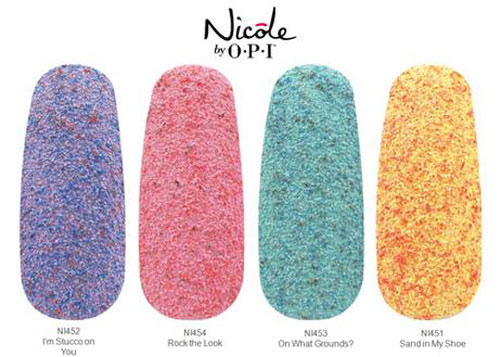 Roughles Textured Collection is a textured quartet that includes coatings with the fine wool or flannel effect. The new items will be available in March 2014.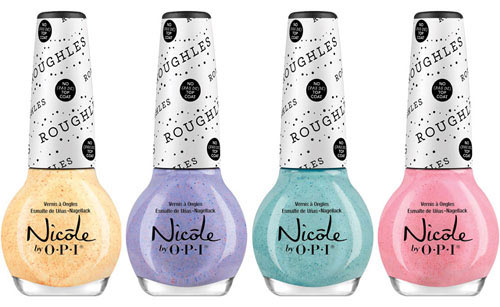 Four fashionable nail polishes include:
I'm Stucco on You, purple cotton
Rock the Look, textured pink
On What Grounds?, textured turquoise
Sand in My Shoe, golden-yellow granular matte.