The new makeup collection Rouge Allure from Chanel will feature three luxury products in various intense colors from pink to deep red.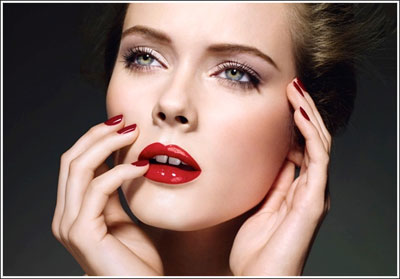 The new products are – Rouge Allure lipstick, Rouge Allure Extrait de Gloss, and Rouge Allure lacquer.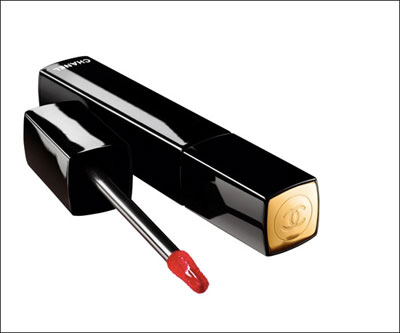 The collection will be released in August 2010, but we can already be assured that Chanel's fall will be very bright to begin with! The collection's promo photo captures by its perfection – a porcelain face with remarkable lipstick and nail polish on nails, will blow any fashionista's mind!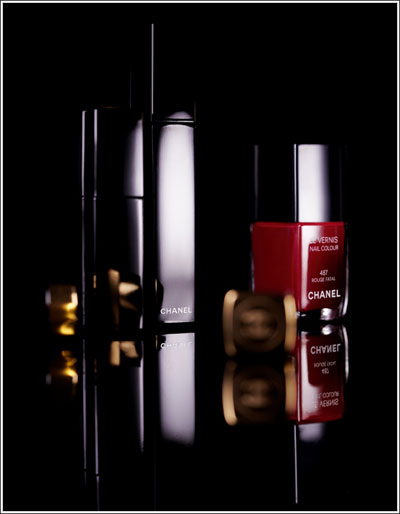 The collection Rouge Allure spoils its fans with stunning packages made with matte black glass and golden decorations, blessing each product with elegance and classic luxury, which is part of any product created by Chanel.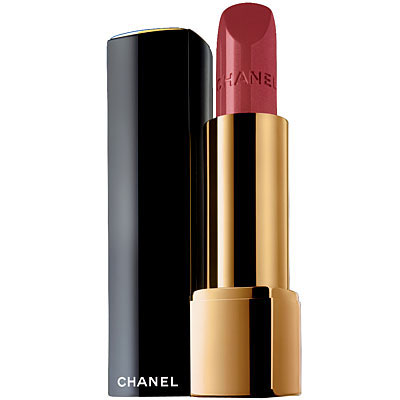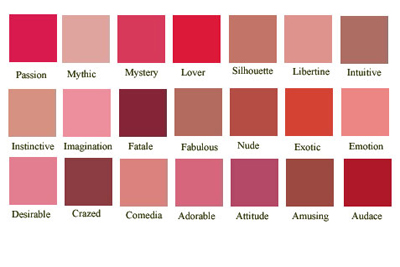 The eight new shades will be presented at the end of this summer; the collection will be Limited Edition.
Source of the image: Temptalia.com, macys.com.