Seductive colors, three luxurious textures, and branded collection from the famous makeup artist Tom Pesho. Generally, lipgloss adds sensual touch to one's image. Tom Pesho, creative director of Estee Lauder makeup, notes that a young lady wearing lipgloss seems to be waiting to be kissed.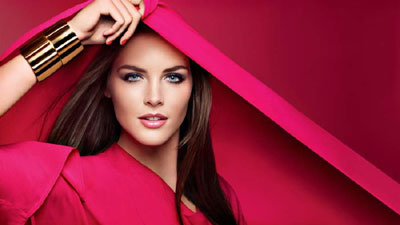 Tom Pesho created six ultra popular shades, which were used as the core colors for this collection of juicy and neutral lipglosses. Estee Lauder promises light texture, long lasting and bright colors. Lets see if it is indeed so.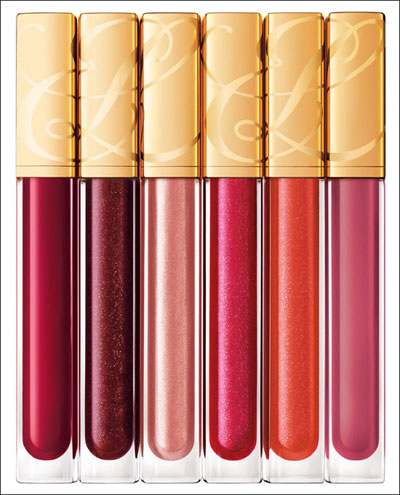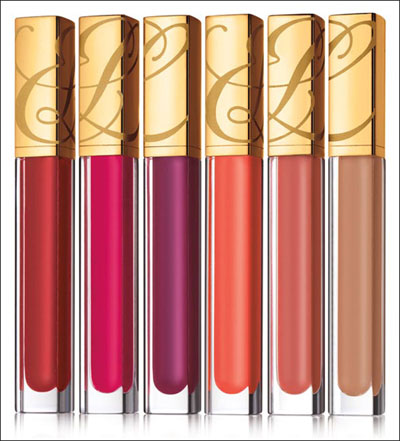 Source of the image: Temptalia.