Last year, Max Factor products from the Colour Effect collection were loved by many. They have so much color and so many bright and clean shades. This year's collection is no less attractive.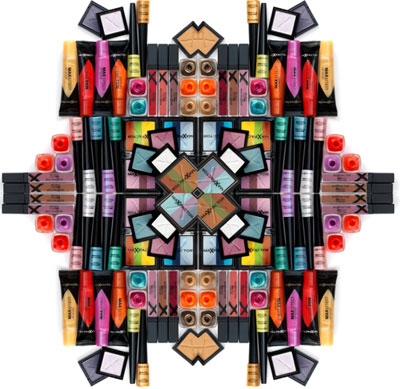 This year's Colour Effect collection contains 24 products, with the shadows (tri-color and monochrome), lip gloss, and nail polish.
Bright fluorescent colors are harmoniously combined with magnificent marine and bronze hues. Some of them resemble last year's products, but there are exceptionally new ones. In general, the collection has gained pastel-colored soft shadows and bronze polishes.
There were no monochrome shadows last year. The creators say that each of the new colors is a must-have of the spring-summer season.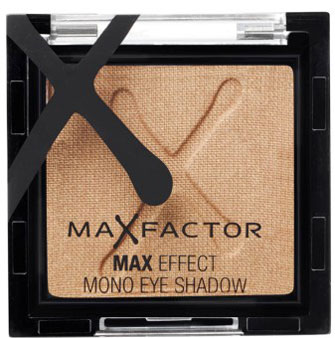 Trio Shadows are replenished with two new variations: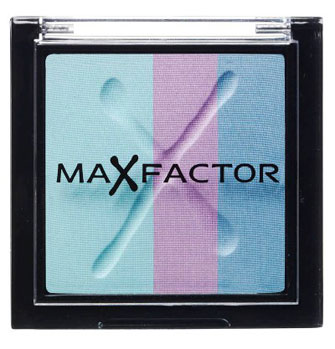 The glittering Cube Glosses are presented in ten luxurious shades varying from light pink to plum.

Mini nail polishes in the new Max Factor make-up collection are presented in three shades:
Bright Orange,
Coffee Brown,
Soft Toffee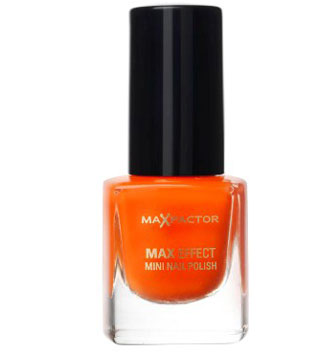 Source of the image: Makeup4all.