This Christmas season, Make Up Factory offers us Metallic Glamour collection filled with glitter of silver, shimmer of pearls, and steel shades.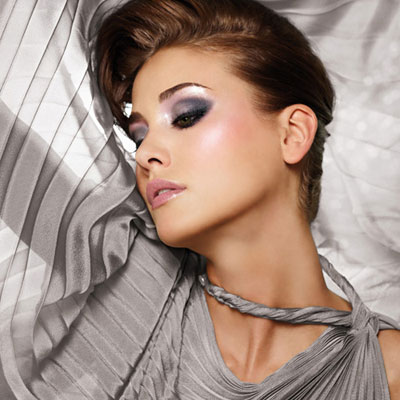 The shiny and purple colors in the Metallic Glamour collection from the Make Up Factory send us back into the 1980s. The collection added metal look to the colors of nail polish as well as to blush and lips, and even eyeliner.
Dermatologists advice to take good care when using make-up products with glitter. Those elements often cause irritations and infections. Make Up Factory took this into consideration by offering a special product in this collection – eyeshadow base for sensitive skin. This product makes it safe to use eyeshadows and even eyeliner with glitter. The base protects the skin and adds extra glow to the eyeshadows.
Here is the list of the new products and the new look from the Make Up Factory.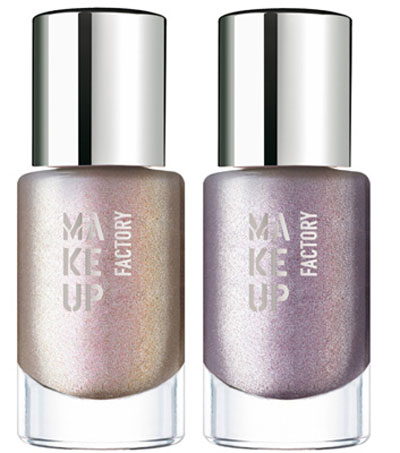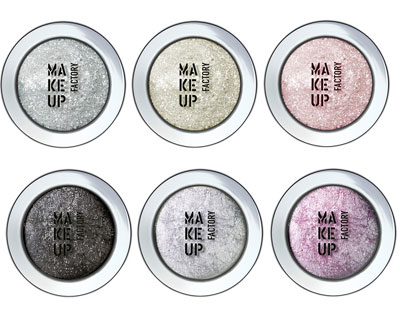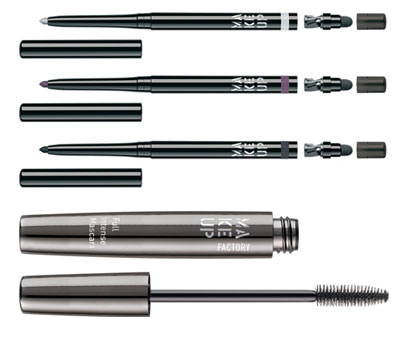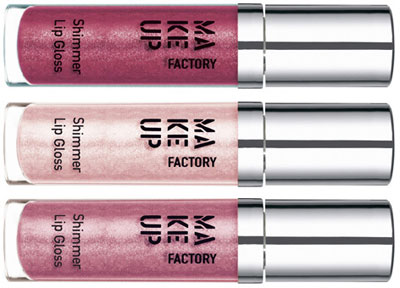 Source of the image: Chicprofile.