With all due respect to Barbie and Hello Kitty there is a chance of their being pushed back by the oncoming Wonder Woman. MAC's Wonder Woman, arguably the biggest expected debut, is going to make its figurehead as popular as the makeup collection itself. Or so, according to WWD, the company is building up to.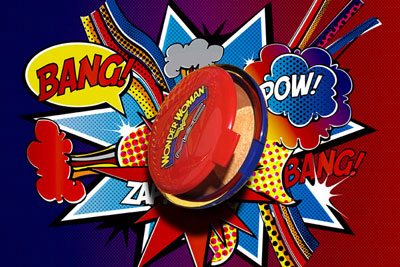 Intended to embody the dreams of many and many women and girls who crave for something less tame than Barbie lifestyle, the character's image is backed up by the enormous size of all the items of the collection. $20-worth mirrors look more like plates, lip glosses that go for $19.50 are jumbo-sized, and there's a brush kit priced at $49.50 that has a utility belt thrown in. The colors is another carefully thought-of factor so as to suit the Amazonian image to a T.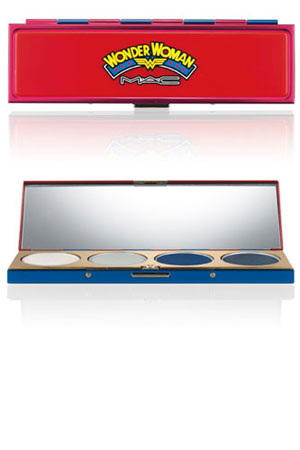 Compacts and cases are done in the character's signature royal blue, fire-engine red and taxi-cab yellow with an eye-popping Wonder Woman logo. The eye shadow lineup includes iridescent white, pink and bright silver shades, as well as dark forest green, olive-bronze and lime with yellow frost; mascaras are done in shades of purple, green and blue in addition to black, and nail polishes are available in bright red and navy blue.
The new world-winning collection has just been unveiled in a pop-up shop in NYC, in half a month it will hit the shelves of more than 700 stores throughout the country, and by March it should spread over the globe.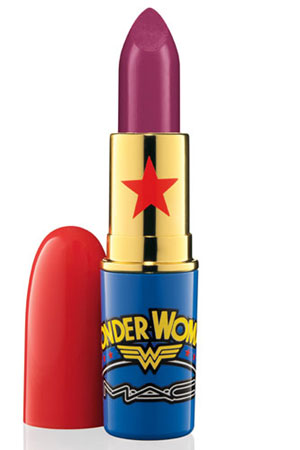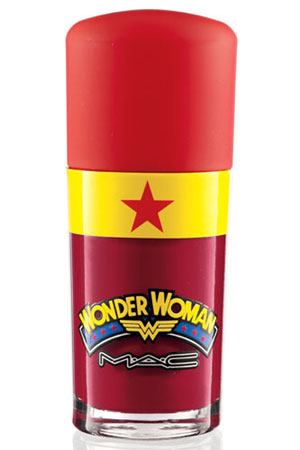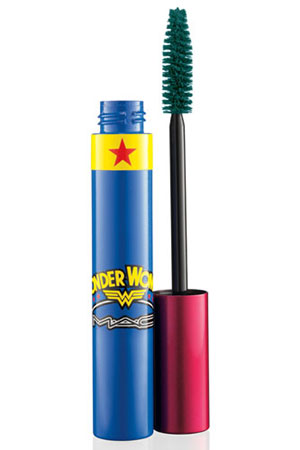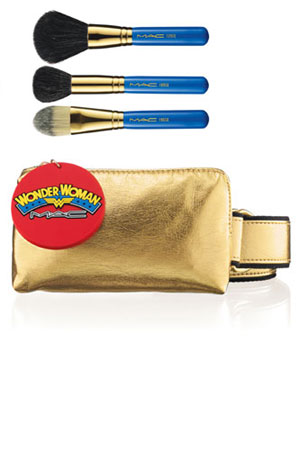 Source of the image: Style.popcrunch.