Celebrating her 25th anniversary, singer Rihanna is releasing the makeup collection that bears her own name. The new items are made in collaboration with MAC.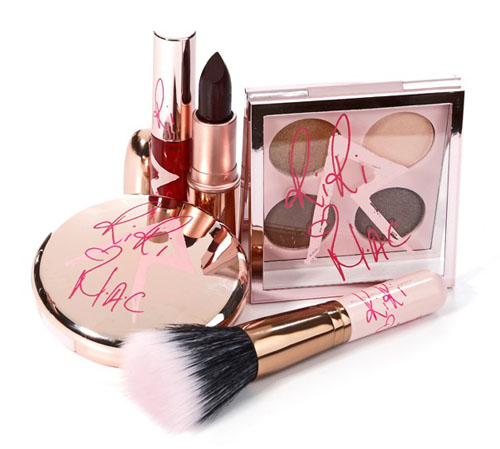 A few days ago, Rihanna announced her debut as a fashion designer: she is going to release her own line in collaboration with the River Island brand. Now, there is one more experiment. This time it is celebrity makeup by the MAC cosmetics brand.
The new collection will be called RiRi Hearts by MAC. It will include a full range of makeup: eyeshadows, false eyelashes, a highlighter, and a lipstick. Rihanna's makeup collection will be updated four times a year, and the first seasonal collection is going to be released on May 4.