This fall is extremely rich in new makeup collections. In November, we will be able to enjoy a colorful collection of resistant products by MAC Office Hours, which will be included in the base selection!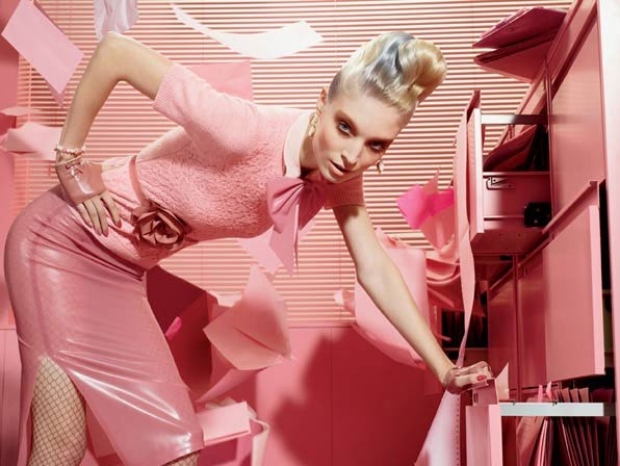 The pigments from the new makeup collection will not only enhance your natural beauty; they are also created according to the trends of the season, and therefore can be combined with the coolest things. In addition, the MAC Office Hours collection is designed for working women, who need to look perfect from early in the morning till late at night. That is why the new pigments are super stable!
Pro Longwear Eyeshadow Shades
Linger Softly – light blue-gray;
Endless Passion – pink undertone;
Mauveless – dark mauve;
More Amour – red mid-tone;
Ever Ivory – pale ivory;
Bloom On – lightly roasted pink;
Always Sunny – light yellow-brown;
Uninterrupted – dark caramel;
Fashion Fix – cold blue-gray.
Pro Longwear Blush Shades
Baby Don't Go – cold light beige;
Blush All Day – pink-beige mid-tone;
Stubborn – pink plum undertone;
Stay Pretty – bright light blue and pink;
Eternal Sun – warm brown;
Whole Lotta Love – light blue and pink;
Rosy Outlook – bright yellow and pink;
Stay By Me – light peach coral.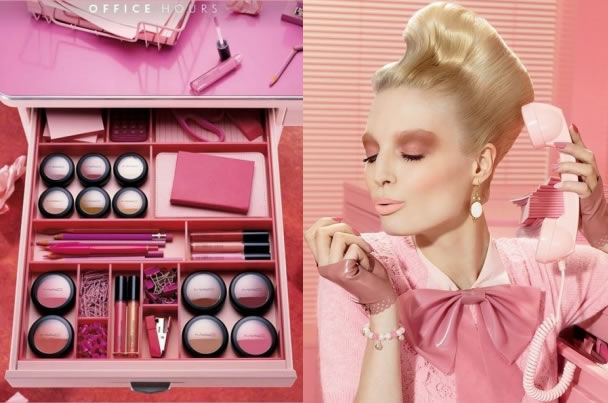 Pro Longwear Lipglass Shades
Persistent Peach – light warm peach;
Boundlessly Beige – light warm beige with pearl pigments;
Next Fad – cool pink undertone;
Everlasting Nude – warm flesh undertone;
Forever Rose – neutral pink undertone;
Patience Please – bright pink and blue;
Long Love Love – cold light pink;
Driven By Love – red and blue with a touch of pearl.
With such bright and super-stable means beautiful fall in the office is guaranteed!