Rouge d'Armani lipstick delivers four new palettes, or 18 new shades in total. The palettes concentrate on the most popular colors of the season: Beige, Brown, Red, and Pink. The new lipstick Rouge d'Armani is a new resistant formula with intensive pigments and a long-lasting moisturizing effect.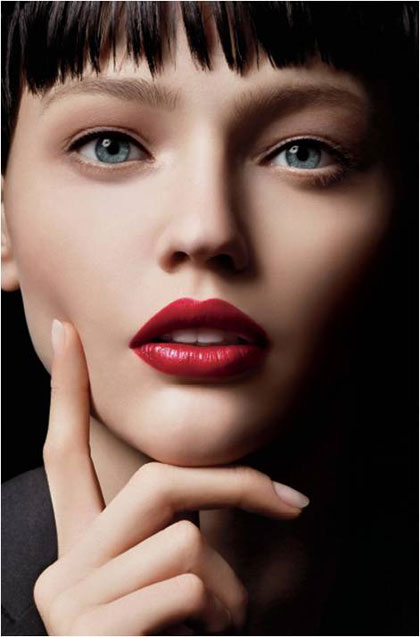 Lipsticks in the Beige palette contain nacreous pigments in them. Ones in the Brown palette are enriched with bronze glow. Red lipsticks contain incredibly bright intensive pigments, while Pink palette contains wide range of the most popular shades: starting from purple to intense fuchsia.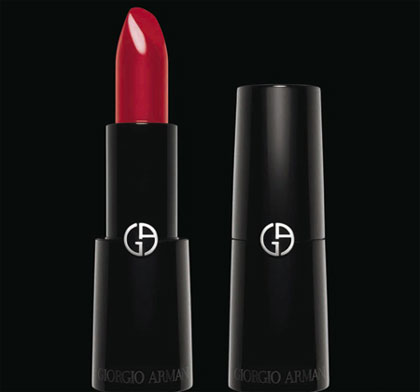 The rich palette contains glossy as well as matte shades. Overall, any woman will be able to choose something to match her color and texture preferences.
Source of the images: talkingmakeup.com.